IS&T to Retire MIT's Legacy IMAP Email Service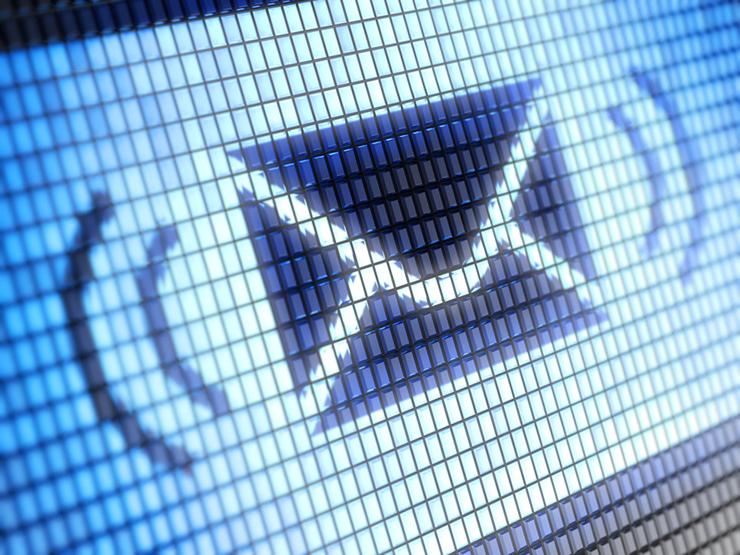 IS&T has begun the process of retiring the Cyrus IMAP mail servers, MIT's legacy email service. This is the final phase of the Microsoft Exchange email/calendar service rollout, which began in 2008, with the objective of migrating all active accounts to the Exchange email environment.
Who Is Affected
Anyone whose MIT email is currently routed through the legacy (Cyrus) mail servers will be affected. At this time, less than one third of email users on campus fall into this category.
Note: There will be minimal to no impact for those DLCs operating their own email services. IS&T will contact the appropriate mail administrators well in advance of changes that may affect them.
The Reasons Why
MIT's legacy email service is costly to maintain in parallel with the Exchange service. The resources dedicated to maintaining the Cyrus mail servers would be better spent on Exchange.
MIT's Exchange environment is a robust service providing features not available with the legacy service, yet offering near parity with the older environment since it also offers email access via IMAP. The Exchange service also provides levels of redundancy and management that are not available in our legacy service.
Starting in April 2009, all incoming undergraduates were automatically assigned email accounts in MIT's Exchange environment. By January 2010, all new @mit.edu email accounts were created in Exchange. Since then, most community members have been migrated to Exchange either individually or as part of a departmental effort.
When
The target date for completion of this process is December 2013.
Next Steps
IS&T will contact affected users over the course of this academic year to schedule and plan the transition. IS&T will provide information and support to assist in the migration to MIT's Exchange or to an external email provider.
More Information
For more information, see the Knowledge Base article: Cyrus IMAP Retirement Frequently Asked Questions. Some of these questions include:
Am I using the legacy (Cyrus) email servers?
How do I migrate from traditional email to Exchange?
What is Exchange and its features and benefits?
Will this change the way I check my email?
Questions
If you have questions about this transition, send email to cyrus-retirement@mit.edu.