IS&T Announces Support for the Cisco AnyConnect ICS+ App on Android OS 4.x+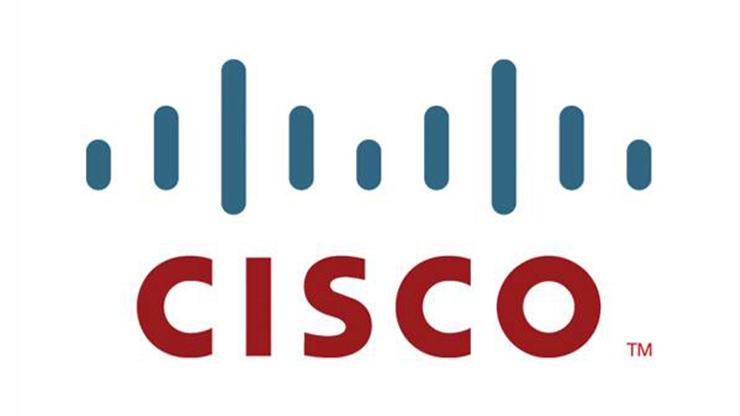 Information Services and Technology (IS&T) now supports for Cisco's AnyConnect ICS+ app on Android devices running Android OS 4.x+. This version of the Cisco AnyConnect ICS+ app does not require your Android device to be "rooted" and can be downloaded directly to your device via Google's Play store.
This version of Cisco AnyConnect ICS+ app does come with some device compatibility exceptions, some functionality issues, and a few feature limitations.
Compatible Devices
Android 4.x, with the following exceptions:
ASUS Transformer TF-201 before version 4.0.3
Archos G9 before version 4.0.5
All Sony devices - TUN network services missing
Known Issues
When reconnecting, an unwanted noise or vibration occurs. This was addressed by Google in Android 4.0.3+.
The AnyConnect icon in the notification tray is unusually large. This is a limitation with the VPN Framework.
Some freezes are known to occur on the Diagnostics screen.
If root is available, deny the 'su' requests for standard features.
Limitations
The following features are not supported using this package:
Filter support
Trusted network detection
Split exclude
Local LAN exception
Secure gateway web portal (inaccessible when tunneled)
Setup and Support
Instructions for setting up the Cisco AnyConnect ICS+ app on your Android 4.x+ device can be found in The Knowledge Base under How to install MIT VPN via Cisco AnyConnect App on Android 4.x+. It is important to note that IS&T does not maintain this application. Future updates from Cisco to their AnyConnect ICS+ app may break or change the current setup. IS&T will update the documentation to address any changes that occur.
If you need any mobile-device-related support, check the Mobile Device Ninja for mobile platform setup instructions or contact the Mobile Devices Team at mobile-help@mit.edu.