IS&T to Transition All MITvoip Voice Mail Users to Cisco Unity Starting April 14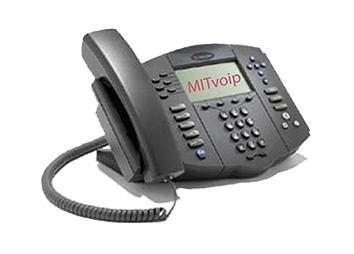 IS&T will transition all MITvoip voice mail users from Iperia to Cisco Unity Connection starting on Saturday, April 14 at 1 AM. Iperia voice mail is no longer supported by the vendor. This move will enable IS&T to standardize on a single messaging service for MIT while reducing expenses for the Institute.
Required Actions
Note: If you have already been transitioned to Unity for voice mail, you only need to complete step 2 below.
Record your name and custom greeting.
Your new voice mail greeting will go into effect the weekend of April 14. IS&T recommends recording your greeting beforehand; however, you may also do this after the transition.
To record your greeting, dial the Unity access number, 3-0000, if on campus. From off campus, dial 617-253-0000, enter *, enter your ID# (your ten-digit MIT phone number) and then enter your personal identification number (PIN).
Check your Iperia account (x4-5995) to listen to and/or write down any wanted voicemail.
On Monday, April 30, IS&T will disable your current Iperia voice mail accounts and you will no longer be able to access any of your Iperia voice mail messages.
Reboot your phone after the transition (Tuesday, April 17).

This will update the Messages button on your phone to automatically dial the new voice mail number, 617-253-0000.
Other changes to be aware of:
IS&T will transition your existing Iperia PIN to the Unity voice mail service.
Voice mail will continue to be forwarded to your email Inbox.
The information above can also be found on the MIT voice mail transition from Iperia to Unity page.  
Resources and Support
To learn more about Cisco's Unity Voice Mail, see the online guide.
If you need assistance or have questions, send email to Telephone Support or call 617.253.4357.