The MIT developer connection continues to expand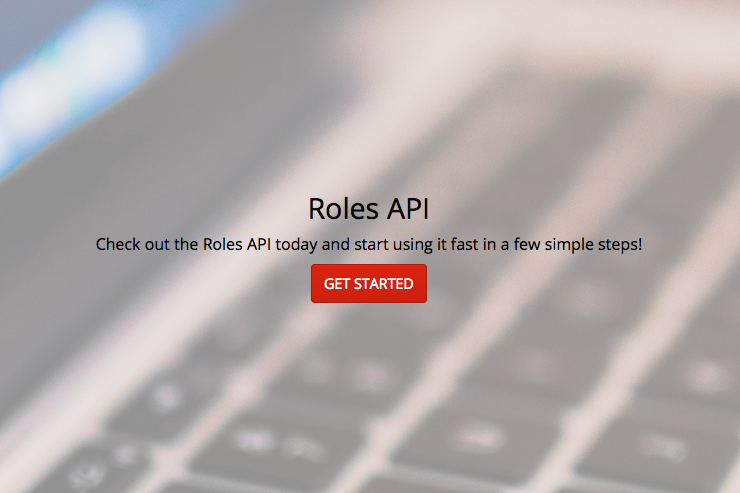 If you're a developer at the Institute, an IT person for a DLC, or a student who loves to code, chances are you've heard of the MIT Developer Connection and its application programming interfaces (APIs). Released last August, this portal offers an easy, standardized way to access a range of data about MIT, enabling programmers to quickly build innovative applications for the community.
The site has continued to expand its offerings. At launch it provided the People API, with basic directory information about MIT students, staff and affiliates. It now offers seven MIT APIs and three external ones (for Dropbox and Qualtrics).
Recently, Information Systems and Technology (IS&T) made another round of updates to the portal. These include:
A redesigned website featuring Java, PHP and Python sample code for all of the site's APIs
A new API, Roles, that provides authorization information about users
The MIT AIMS parking project, for example, uses authorization information to determine if someone can park in a specific garage or lot on campus.
Examples include the number of requests per API; API requests by application; and usage numbers for each API.
Comprehensive terms of use for MIT APIs
MIT single sign-on

–

Touchstone

–

for logging into Mulesoft Anypoint
A word about Mulesoft
Mulesoft Anypoint is an off-site cloud platform that provides hosting and management for APIs. It enables self-serve API access that is also secure.
Mulesoft hosts all of the public APIs on the MIT Developer Connection. Older custom APIs, including those for MIT Mobile, are being refreshed to meet REST standards and will then be migrated to Mulesoft. Note: Representational state transfer (REST) is the scalable architectural style used by the World Wide Web.
Up and coming
IS&T is prioritizing what APIs to develop next, working closely with the Registrar's Office and Human Resources at MIT, departments that own a lot of Institute data. IS&T is also reaching out to people in departments and areas across MIT and welcomes suggestions from community members.
Right now, staff are developing a module that will make it possible to "drag and drop" an API – such as the People API – into a Drupal Cloud website.
Want to learn more?
If you'll be attending the IT Partners Conference on June 14, check out "The Future of MIT APIs" presentation by systems analyst Amber Bennoui. You can also explore the MIT Developer Connection at your own pace. Give those APIs a try! You can ask questions or provide feedback directly from the site or send email to developer-connection@mit.edu.