New features are coming to Dropbox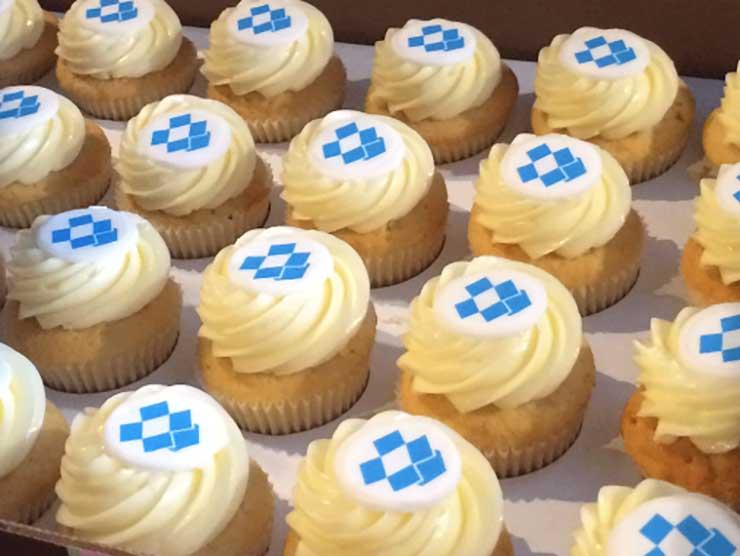 On March 29, 2017, Information Systems & Technology (IS&T) and Dropbox will be adding new functionality and features to the MIT Dropbox.
Viewer Info
Viewer info helps you collaborate with your team. You can see if a team member is currently viewing a shared file, or when they last viewed it. Viewer info is available to Dropbox Business teams.
Smart Sync
Smart Sync is a Dropbox feature that helps you save space on your hard drive. Access every file and folder in your Dropbox account from your computer, using virtually no hard drive space. Smart Sync is available for members of Dropbox Business teams. With Smart Sync, you can:
Choose if individual files or folders are available online-only or locally on your computer
Select a default sync setting for new files and folders that are shared with you
Features already active on MIT Dropbox
Redesigned web experience – The updated version of dropbox.com offers several improvements.
Team folders - A team folder is a powerful tool for sharing with your team. With team folders, you can:
Automatically sync content in team folders to all group members
Choose to share individual files or folders inside a team folder
If you have questions about any of the new Dropbox features, contact the IS&T Service Desk (617-253-1101).