Drupal Cloud 4.1 production release: September 27 and 28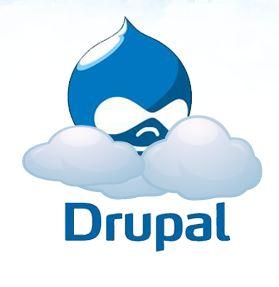 IS&T will deliver Drupal Cloud 4.1 to production sites on the evenings of September 27 and 28. This release provides two small bug fixes, plus a number of new modules. These include:
the Fast 404 module, to optimize performance on sites without a custom 404 page
the Nodequeue module, which allows users to collect nodes in an arbitrarily ordered list
the Administration Views module, which lets content managers replace administrative overview/listing pages with actual views for superior usability
the Views Bulk Operations module to provide a way to export large amounts of data from views.
The full release notes are available at: https://drupalcloud.mit.edu/about/updates/2016-09-27
Sites with names that start with A through K will be updated on September 27 and the remaining sites will be updated on September 28. Each site will be unavailable for 1 to 3 minutes while it takes the update, during which time it will display a maintenance page.
If you have questions or concerns, or your site is not working correctly after the update, please send mail to drupalcloud@mit.edu.