Apple releases macOS Sierra 10.12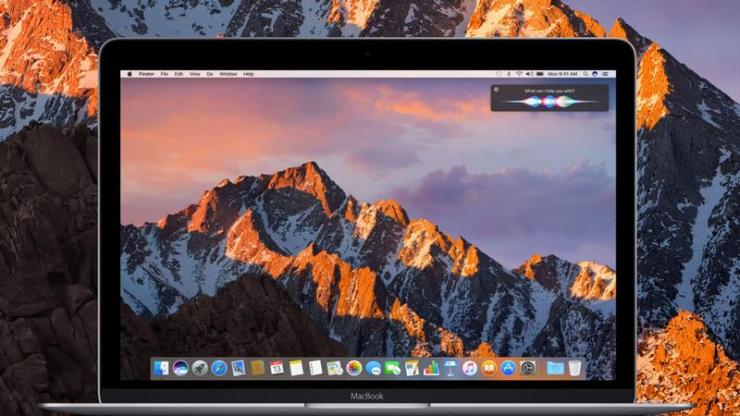 Today Apple releases its latest operating system, macOS Sierra (10.12). Soon all Macs purchased from Apple will come with macOS Sierra preinstalled; previous versions of OS X cannot be installed. If you're considering an upgrade to the latest OS release, be sure to review the information below.
What's new
http://www.apple.com/macos/sierra/
Before you upgrade to macOS Sierra
Before performing any upgrade, always back up your computer using CrashPlan or the backup system provided by your local IT support provider (e.g., local Time Machine backup).
Go to the macOS Sierra Known Issues page on the IS&T Software Grid to check for software compatibility. Staff should consult with their department's IT support provider to determine when to upgrade.
MIT-owned machines should be upgraded by downloading macOS Sierra from the Apple App Store or via Casper for managed Macs.
Personally-owned machines can be upgraded via the Apple App Store.
Upgrade resources
Hardware requirements
If you have questions or need assistance, please contact the IS&T Service Desk at helpdesk@mit.edu or 617.253.1101.