IS&T giving away 10 Raspberry Pis to MIT students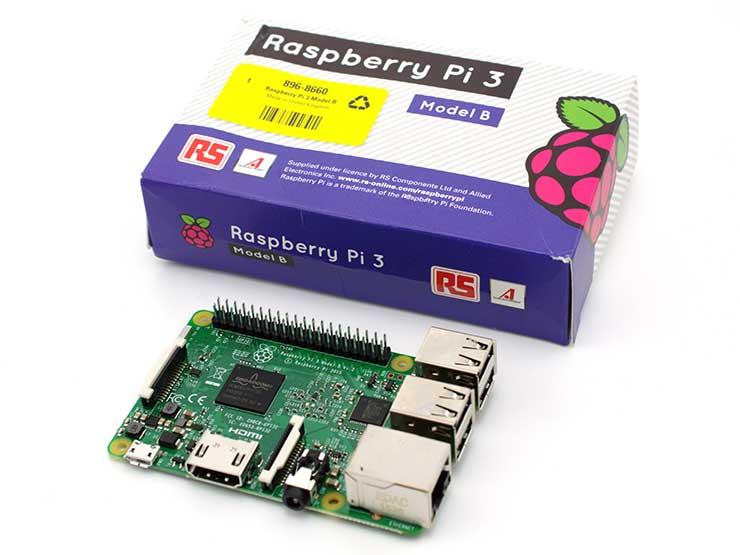 Photo: Gareth Halfacree/Flickr CC BY 2.0
Today, March 14th is, as anybody at MIT surely knows, Pi Day. To celebrate, Information Systems and Technology (IS&T) is giving away 10 Raspberry Pis to MIT students. After all, who would make better use of such such devices than the world's best problem solvers?
If you'd like a chance to win a Raspberry Pi 3 (the latest and greatest version) from IS&T, here's how our giveaway will work:
Any current MIT student, either undergraduate or graduate, is eligible to win.
 
To enter, simply tweet us at @MIT_ISTnews, or comment on our Facebook page, telling us in a sentence or two what you'd do with a Raspberry Pi if we gave you one. It could be anything, like building a better mousetrap, creating a Raspberry Pi phone, or something to make you the office hero. Be creative!
 
Entries will be accepted through the end of March.
 
In April, IS&T will award a Raspberry Pi 3 (along with some other goodies) to the 10 students who come up with the most creative, fun, or MIT-like use for one.
 
Winners and their Raspberry Pi creations will be featured on the IS&T website.
Also, please share whatever code you write for your Raspberry Pi on MIT GitHub, so others can make use of it. Remember, sharing is awesome.
Send us your ideas now and spread the word!