IS&T migration to Cisco Unified Communications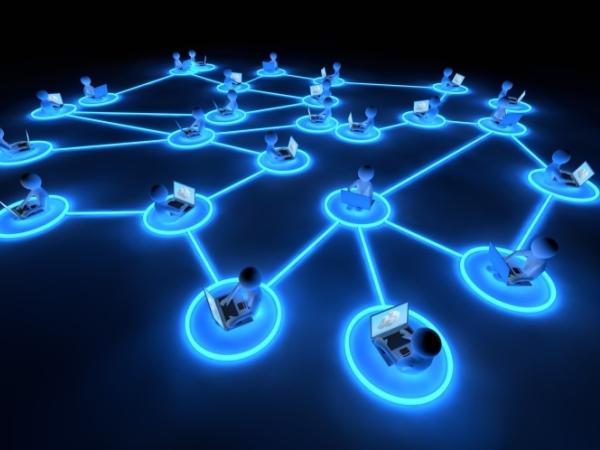 On March 31, IS&T will be moving to a new instant messaging (IM) platform, Cisco Unified Communications. This platform supports Kerberos username/password authentication and includes Cisco Jabber, which integrates IM, phone, video, and WebEx collaboration into a single client. People across the Institute will be able to locate, communicate, and collaborate with each other on multiple platforms using their username@mit.edu identity.
Migration should be nearly seamless for users. XMPP clients like Adium, Pidgin, and iMessage will continue to be supported, though users will need to reauthorize their contacts outside the mit.edu domain through a pop-up window.
This service should not be confused with group chat applications like Slack, where user addressing is tied to application and team.
An article with information on the migration to Cisco Unified Communications can be found in the Knowledge Base. If you have questions or concerns, please contact the IS&T Service Desk at helpdesk@mit.edu or 617.253.1101. You can also submit a request online.