Information protection @ MIT: your source for securing data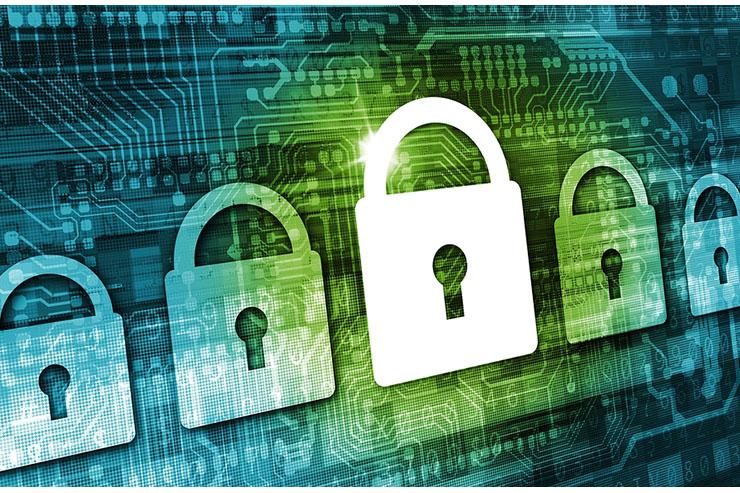 IMAGE: BIGSTOCK / DUALLOGIC
Concerned about securing your data at MIT? There's a website to help you do just that. The Information Protection @ MIT website provides access to policies, resources, and guides for safeguarding sensitive data at the Institute. The site also provides information to help community members protect their own personal data.
The site offers a range of training modules. Whether you're a faculty or staff member who deals with sensitive data, or the IT manager for your department, there are brief videos targeted to your situation. For example, if you often work off campus, you'll benefit from watching the online course, "Security at Home and While Traveling."
The site offers guidance on How to Protect Data and introduces tools (such as LastPass, Duo, and Sophos) that help keep your passwords and data secure. The Resources page is also worth a visit, with links to articles and websites, at MIT and elsewhere, that focus on data security.
Support
If you have security questions or would like advice about recommended or required training, send email to the IS&T Security Team. The team is also here to help if you have concerns about a data breach, identity theft, or the authenticity of an email request.