Away for the holidays? Before you go, set up auto-replies for your email and MITvoip phone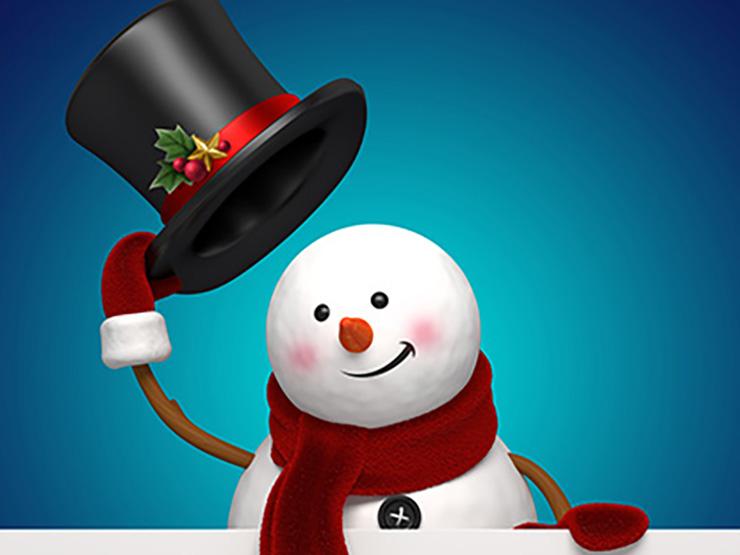 Photo: wacomka on Adobe Stock
Many in the MIT community will be taking vacation at this time of year. If you're in that group, you may want to set up automatic replies for your email and MITvoip phone. These can help direct your correspondents or callers to someone who can assist them in your absence.
Automatic email replies
The IS&T Knowledge Base (KB) details how to set up automatic replies for your MIT email through the Exchange service or on Outlook. Both allow you to set the start and end date of the auto-response and to choose if everyone will receive this auto-reply or only those within MIT.
Although other email programs may have an away-message feature, IS&T recommends that you use Microsoft email clients to ensure functionality.
Note: Exchange may send an auto-response to mailing lists (with the exception of Mailman lists). See the KB for a workaround (scroll to "Custom Rule" section).
MITvoip extended absence greetings
When you record an extended absence greeting on your MITvoip phone, it temporarily takes the place of your regular greeting. While this greeting is on, you will be reminded about it whenever you check your voice mail.
When your return and disable the extended absence greeting, your previous greeting will be restored. No need to re-record.
Best practices for away messages
To protect your privacy, avoid providing specifics on your whereabouts in an away message. Instead, use a generic message along these lines:
"I will be out of the office until [date] and will not be checking email. If you need immediate assistance, please send a message to [email contact], or call [phone number]."
If it makes sense, remember to give an alternative contact email and/or phone number.
Need help?
If you have questions about setting up your email or MITvoip auto-replies, contact the IS&T Service Desk at 617.253.1101 or servicedesk@mit.edu. You can also submit a request online. 
Once you've set your auto-replies, go ahead and make time to unwind. Happy holidays!