System maintenance scheduled for the week of 12/25/2016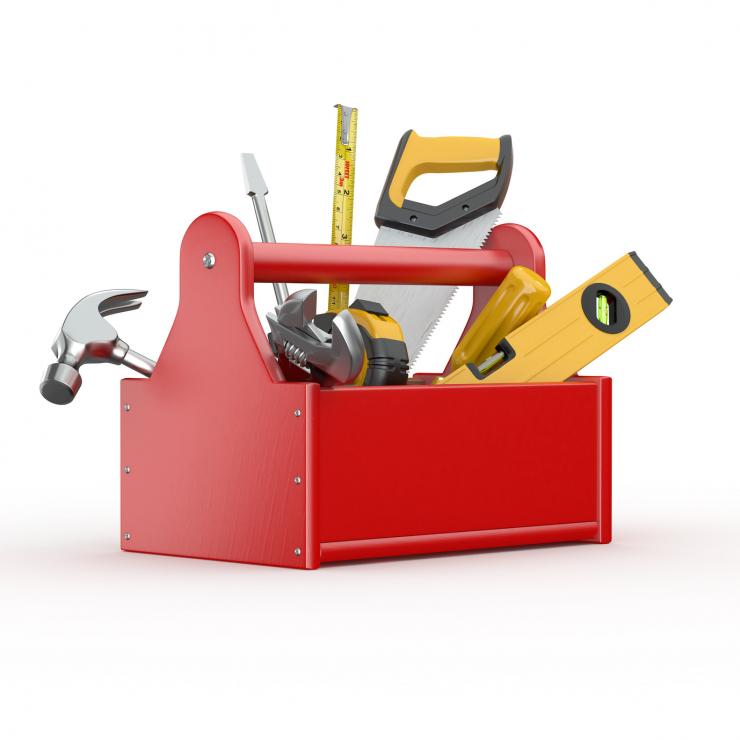 The first of two planned system outages will occur on December 27 between the hours of 8:00pm and 12:00am. During the outage, SANDI and Enriching Diversity reporting will be unavailable while the Tableau Server is undergoing system maintenance. Contact the Service Desk if you require support for these applications during the outage.
The second outage is scheduled to occur on December 28 between the hours of 4:00am and 9:00am. During this outage, the ServiceNow help ticket system will be unavailable while the system is undergoing maintenance. Telephone calls and emails to the Service Desk will be answered, but you will not be able to view your help tickets on the mit.service-now.com website.
Update: Maintenance is complete and services are operating normally.