SAPgui for Windows vulnerability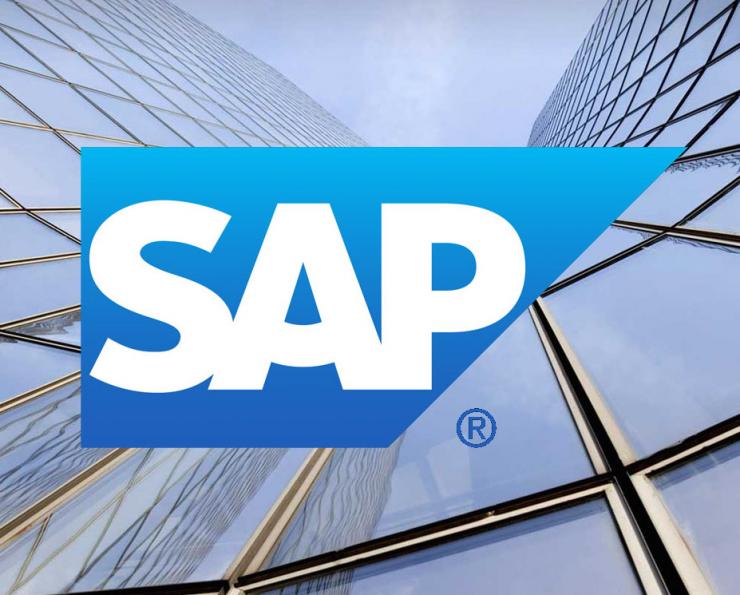 Image credit: siliconweek.es
IS&T strongly recommends that all SAPgui for Windows users upgrade to the latest version.
On March 14, SAP notified customers of a zero-day vulnerability in the SAPgui for Windows client that would allow attackers to execute commands remotely.
IS&T takes security vulnerabilities very seriously and has uploaded the patched version of SAPgui for Windows on the software grid. We ask all staff who use SAPgui for Windows to download the new version and install it as soon as possible.
In addition to remediating the security vulnerability, this version gives users the option to edit long text fields using Microsoft Word, rather than the built-in text editor.
Self-service installation instructions are available here: http://kb.mit.edu/confluence/x/2xNBCQ.
If you have questions or need help, contact the IS&T Service Desk at 617-253-1101, servicedesk@mit.edu, or online. You can also find us at the new Atlas Service Center in E17-106, Monday through Friday, 9 a.m. to 5 p.m.