IS&T has made another round of updates to the portal, including the new Roles API.
Image: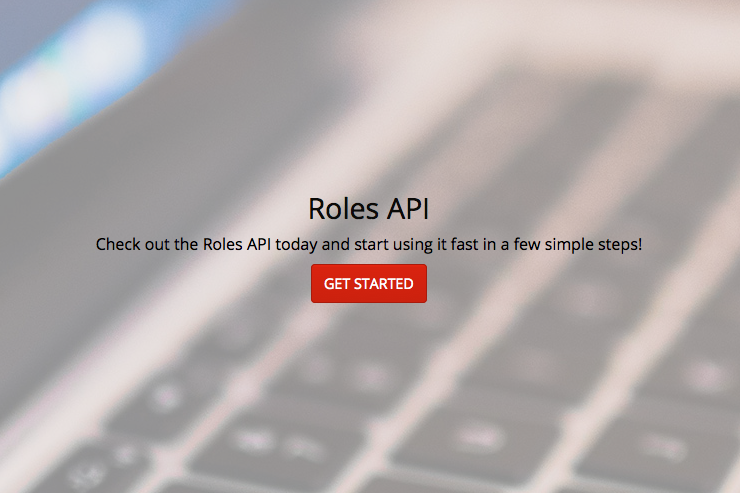 Electronic Lab Notebooks (ELNs) enable researchers to organize and store experimental procedures, protocols, and data online. MIT recently purchased a three-year enterprise license for LabArchives, a cloud-based ELN available at no cost to faculty, staff, students and affiliates.
Image: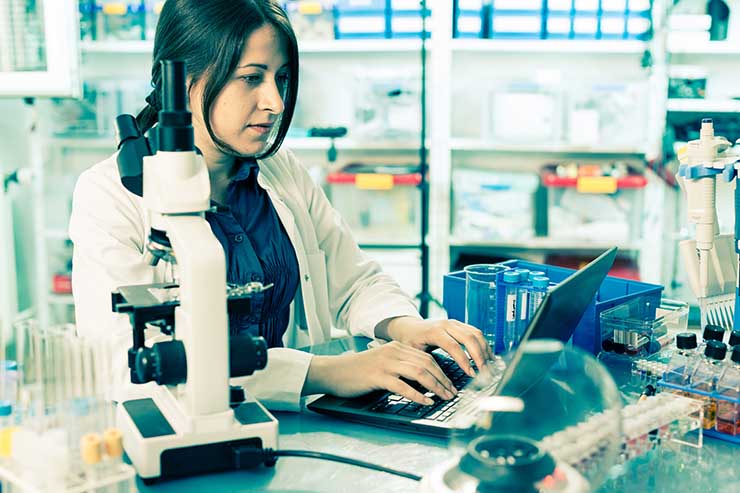 IS&T provides access to Duo, a two-factor authentication application that leverages landlines and smartphones as an "Approve" or "Deny" system to identify users. Duo is a self service web application that is being used for Touchstone-enabled web applications at MIT.
Pages