Attention college students: IS&T is hiring summer interns!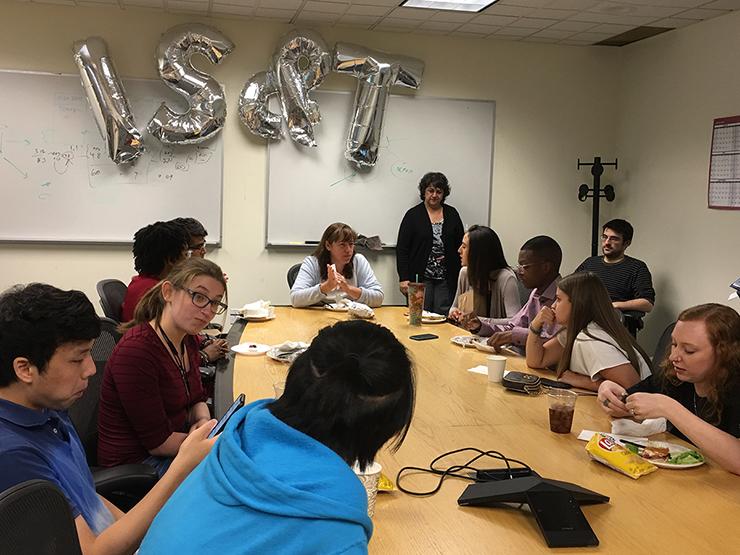 IS&T's 2019 summer interns. Photo: Phil Johnson
Are you, or do you know, a college student with an interest in information technology looking for a great place to work this summer? Well good news: Information Systems and Technology (IS&T) is now accepting applications for summer internships.
These paid internships are open to both current undergraduate and graduate students, at MIT and elsewhere. The program will run for 11 weeks this summer, from June 1 to August 14, 2020.
This year we are offering seven internship opportunities:
In addition to being paid positions, these internships have provided past participants with valuable career experiences. "Working as an intern for a great team at IS&T not only helped to further my technical skills, but also allowed me to create diverse connections with fellow interns and staff in a variety of fields," said Nicole Desimone, an IS&T intern last summer.
Applications will be accepted on a rolling basis. Decisions will be made no later than April 3, 2020. All details can be found within the job description.
Please contact IS&T Human Resources if you have any questions.