On the list for MIT account deactivation? It's happening this week!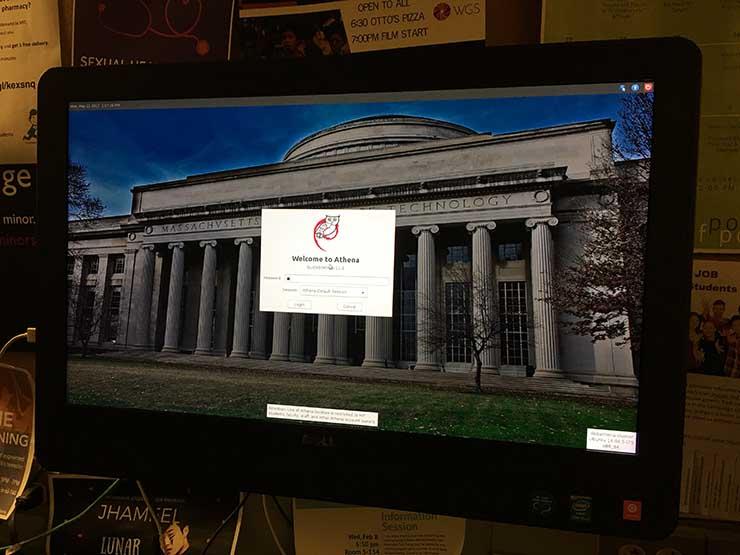 Have you graduated from MIT or left the Institute within the last year? If the answer is yes, your Kerberos and associated computer accounts, such as your MIT email, GitHub, and Dropbox accounts, will be deactivated on or shortly after January 25, 2018. If your account is due to be deactivated, you should have already received an email from Information Systems and Technology (IS&T) explaining the deactivation process.
Now is the time to move your data and files from MIT-related systems, such as email, Dropbox, and GitHub. A set of frequently asked questions about account deactivation is available in the IS&T Knowledge Base.
If you have questions or need assistance, contact the IS&T Service Desk.