MIT faculty and staff can use Adobe Creative Cloud for free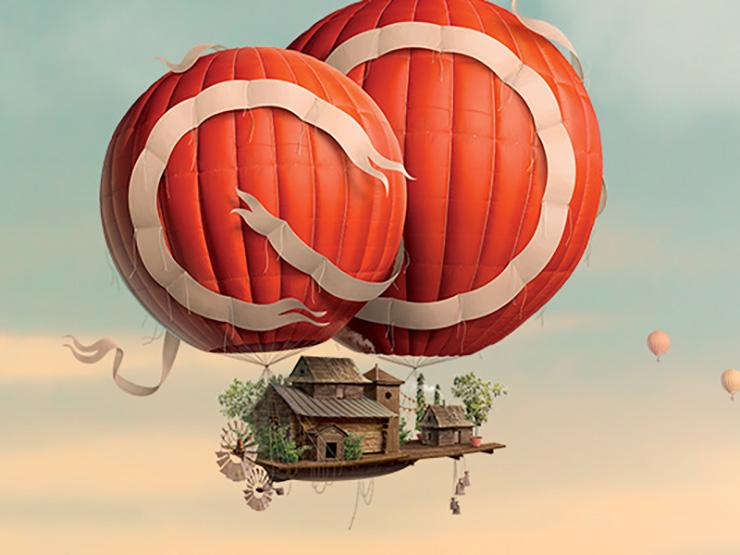 Image: Jean-Charles Debroize

   Important: As of May 2017, IS&T has distributed all of its licenses and currently will not be accepting requests for Adobe CC.
Adobe is known for its suite of photography, design, video, and web applications, Adobe Creative Cloud (CC); it includes Photoshop CC, Illustrator CC, Dreamweaver CC, and many other applications. Information Systems and Technology (IS&T) offers a no-cost Adobe Creative Cloud license to faculty and staff for use on MIT-owned machines for Institute business. Even if you already have an Adobe CC subscription, you can switch to an MIT license.
Note: Students are not eligible for MIT-licensed Adobe IDs, but can subscribe to the Creative Cloud at a discount.
If you recently purchased Creative Cloud
If you subscribed to Creative Cloud recently, contact VPF Procurement about a refund. After that, simply uninstall your current CC software and install the MIT-licensed version.
If you used your @mit.edu email
If your @mit.edu email is already associated with an Adobe ID, you have the option to link it with the MIT license or create a separate account. If you'd like to keep the first account for personal use, you can change the email associated with it. Once the @mit.edu address is no longer the primary address on your personal account, you can use that email address for a new, MIT-licensed Adobe ID.
On your personal account, you can use your @mit.edu email as the "alternate email" that Adobe requests for security purposes. This will not interfere with your MIT-licensed account.
If you're on a free trial
Once you link your Adobe ID with MIT's Adobe license, your free trial will end and your account will be MIT-licensed.
If you want it for home use
Adobe CC is licensed for use on MIT-owned machines, but faculty and staff have the option to purchase it at a discount for use on a home machine for the purpose of Institute business. The one-year subscription to Adobe CC for Enterprise Term License Agreement (ETLA) is only $9.75. Follow these steps to buy and download.
Help and troubleshooting
The IS&T Knowledge Base (KB) has a comprehensive FAQ regarding Adobe CC and the MIT license. This FAQ includes troubleshooting.
If you have questions or need help, contact the IS&T Service Desk at 617-253-1101, helpdesk@mit.edu, or online.