MITvoip BroadSoft Cloud: The future of phone and voicemail services at the Institute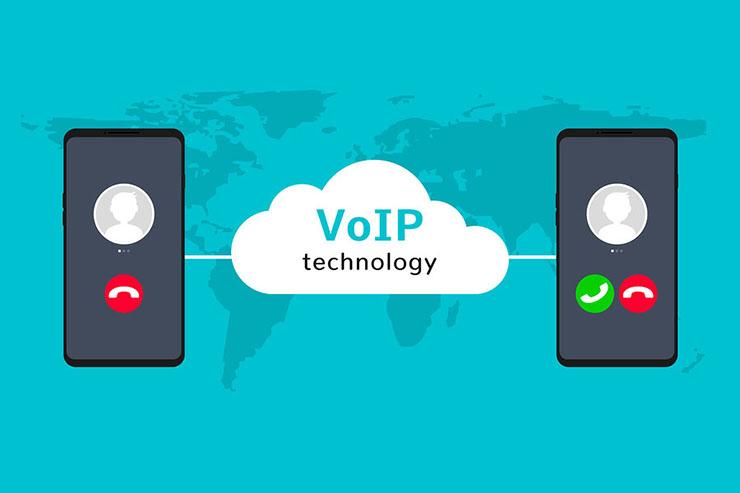 As part of the modernization of MIT's telecommunications infrastructure, Information Systems and Technology (IS&T) is transitioning from the Unity and Sylantro legacy systems to MITvoip BroadSoft Cloud, a cloud-based phone and voicemail service.
The Transition to MITvoip BroadSoft Cloud Knowledge Base (KB) page provides a comparison of the legacy and new systems, as well as instructions for downloading your voicemail messages from the legacy system, if you've stored them on the server.
A tale of two portals
To aid in this transition, IS&T has improved self-service features in the new system. The enhanced MITvoip self-service portal lets you manage MITvoip accounts, voicemail accounts, and telephones on both the legacy and cloud systems. To learn more, see the MITvoip Account and Device Management page in the Knowledge Base.
The MITvoip BroadSoft Cloud Web portal gives you access to many settings for your phone, such as call forwarding, schedules, feature access codes, and voicemail. To learn how to access and use features through this portal, see the MITvoip BroadSoft Cloud Web Portal page.
Softphone feature
The MITvoip Broadsoft Cloud system offers a softphone feature, which lets you make phone calls through any internet-connected device with a supported speaker and microphone: this includes your desk phone, desktop computer, laptop, tablet or mobile device.
To do this, the softphone uses BroadSoft UC-One Communicator software. Calls made from the BroadSoft UC-One Communicator display your MIT phone number and contact information. This is true whether you're at home, roaming around campus, or at a conference on the other side of the world.
For more information, including how to enable a softphone, see the MITvoip Softphone Landing Page.
Ready for enhanced phone service?
About 25 percent of community members are already using the MITvoipBroadsoft Cloud service. IS&T is coordinating with administrators and technical staff in the remaining departments, labs and centers and plans to complete the transition this year. If your DLC would like to request moving forward with this transition as soon as possible, send email to broadsoft-transition@mit.edu. 
Support
For answers to common questions about the new phone and voicemail service, check out the MITvoip BroadSoft Cloud FAQ.
If you have questions or issues with your phone or voicemail service, please contact the IS&T Service Desk.