Options for creating a website at MIT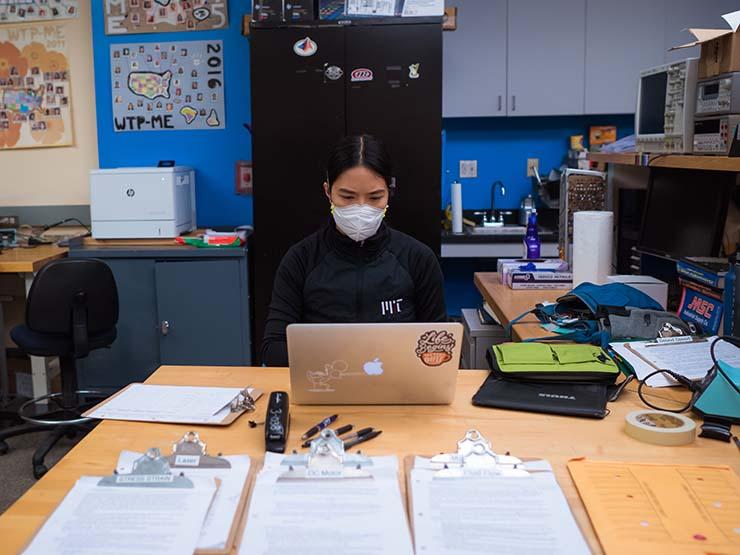 Do you need to create a website for your department, lab, or center (DLC) at MIT? Or for your course, group, or activity? Would you like to create a personal website? Good news: There are a wide range of options available to everyone at the Institute for creating and hosting websites and web content.
A good first step in your project is to understand what's involved in designing and producing a website by reviewing the guidelines and resources offered by the Institute Office of Communications.
Once you are ready to proceed, the following solutions are available to MIT community members for no cost.
Simple, static websites
If a simple non-dynamic website for yourself or your group is all you need, you can create a home page on web.mit.edu and serve static content from an Athena locker.
Full-featured websites
For a full-featured dynamic website, Information Systems and Technology (IS&T) offers the Drupal Cloud platform, which provides a hosted website and content management system featuring MIT Touchstone authentication.
Collaborative web spaces
If you need a collaborative web space for your DLC, group, or personal use, IS&T offers the MIT Wiki Service. Wikis are an easy way to make dynamic knowledge and content available and MIT wikis can be open to the public or easily restricted to groups using Moira lists and Touchstone authentication.
For-cost IS&T-hosted solutions
If you are comfortable building and supporting your own website and simply need a hosting solution, IS&T offers managed servers and server co-location provided at cost.
External solutions
You may also choose to host your website with an external fee-based provider such as SquareSpace, WordPress.com, or Microsoft Azure. The Knowledge Base has instructions for connecting an MIT URL to an outsourced website.
More information
IS&T's Website and Server Hosting page organizes website hosting options by benefits and key features.
If you're still unsure about which option to choose, contact the IS&T Service Desk. A support specialist there can talk with you about your objectives and help you find the right solution.