Upcoming change to Dropbox file history retention period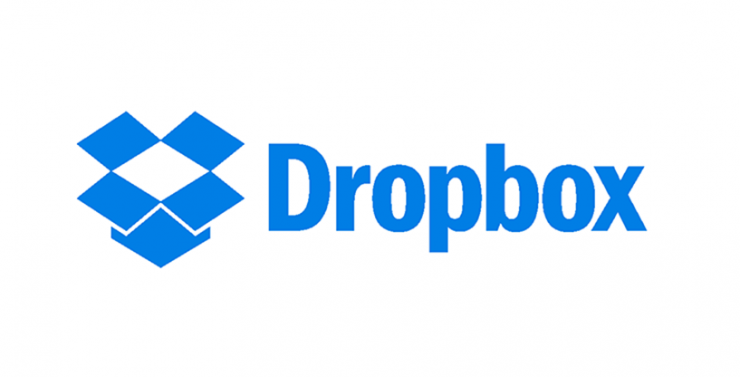 On July 31, Dropbox will implement a change to the file history retention period for its Dropbox Business service. MIT's Dropbox Business plan previously retained deleted files and file histories for an unlimited time. On July 31, this retention period will change to 120 days.
As of July 31, files you delete from your MIT Dropbox folders can be restored for up to 120 days after deletion. You can revert a current file to a previous version within that same 120-day window. Note that this change does not impact retention of the most current copies of your files.
If you have questions or concerns about this change, please contact the IS&T Service Desk at servicedesk@mit.edu or 617.253.1101. You can also submit a request online.