Duo security requirement for VPN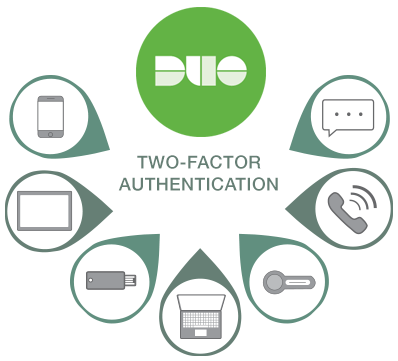 As part of the ongoing rollout of Duo Security two-factor authentication (2FA) to the MIT community, on January 13, 2016 the IS&T remote-access VPN service (vpn.mit.edu) will begin requiring 2FA by users who have already enabled two-factor Touchstone authentication.
For users who have signed up for two-factor authentication, connecting to vpn.mit.edu using the AnyConnect VPN client on or after January 13 will result in a failed login with the following message:
‪"You are configured for Duo two-factor authentication and must use Duo to connect through the VPN service. Please visit https://vpn.mit.edu/duo to log in using Duo. For guidance, see the Knowledge Base." ‪
For instructions on how to connect, go to the Connect to a Duo-protected VPN account with Cisco AnyConnect page in the Knowledge Base.
‪We recommend that you begin using this new connection method immediately to avoid potential issues when the change is implemented. If you have questions or need assistance, contact the IS&T Service Desk (617.253.1101).