Changes to MIT's email security infrastructure: What you need to know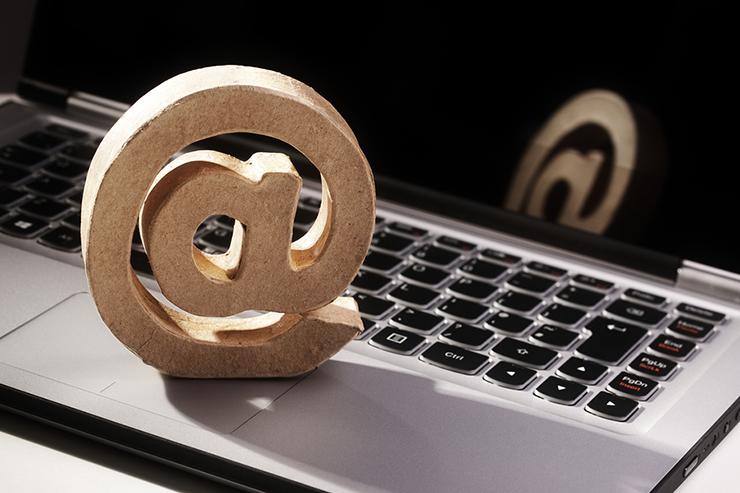 Image: Bigstock | Copyright: Flynt
Information Systems and Technology (IS&T) recently transitioned MIT's email security and malware detection infrastructure to Exchange Online Protection, a cloud-based component of Microsoft Exchange and Office 365. Spam quarantine reports are now being sent from quarantine@messaging.microsoft.com to all @mit.edu email addresses.
While Microsoft's Exchange Online Protection is more resilient and scalable than the formerly used Spam Quarantine service, it does require end users to make some changes to customize their spam-screening. These changes include how to:
Community members can make these changes from their protection.office.com homepage.
For more information and instructions, see IS&T's Spam Filtering Landing Page in the Knowledge Base (KB).
Sending bulk email
After the move to Microsoft's spam service, some bulk messages sent from email marketing tools such as MailChimp, Mailjet, Constant Contact, and IBM Watson were being quarantined. IS&T has adjusted the service settings to resolve issues reported by MIT community members. If you experience an issue with sending bulk mail from one of the above services (or others not on the list), please report it to the IS&T Service Desk. On request, IS&T can bulk-release messages from your campaign that have been flagged and quarantined by email protection.
If you use a Moira list as the "From" address in your email marketing tool, MIT recipients of your message will be shown the list name in their inboxes. You can create a custom display name for the mailing list if you prefer.
Support
To learn more about Microsoft's email security infrastructure, check out their Anti-spam protection FAQ. For an overview of recent changes to email security at MIT, see the Network & Email Security Infrastructure Changes FAQ in the KB.
If you are experiencing technical issues, please contact the IS&T Service Desk. If you would like to share any other feedback, please contact ist-feedback@mit.edu.