Love learning new skills? Explore the online offerings of Lynda.com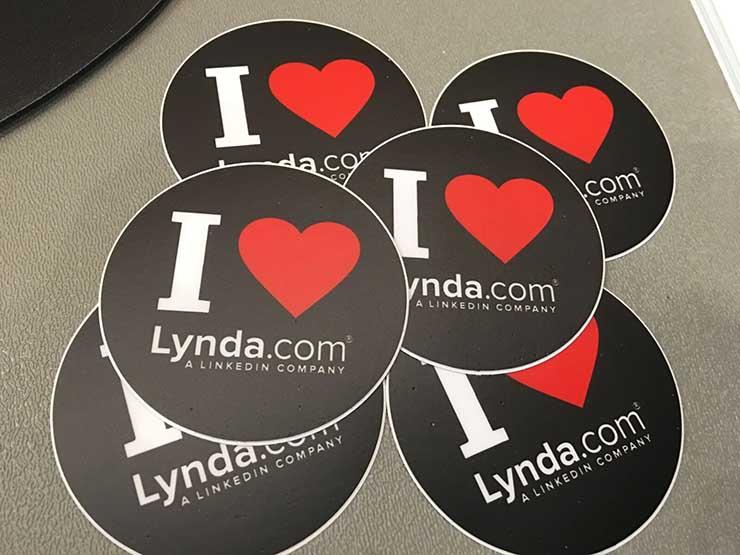 Lynda.com is home to more than 6,000 online courses where users can learn business, software, technology and creative skills. Since 2011, MIT Information Systems and Technology (IS&T) has offered Lynda.com's library of courses free of charge to MIT faculty, staff, and students.
It's been popular from the start and continues to draw viewers, as recent statistics show. On average, 1600 MIT community members log in each month; last year the community watched more than 112,000 Lynda.com videos. The most popular topics include:
Programming foundations
Excel 2016
HTML
Tableau
Rhino5
Time management fundamentals
Project management foundations
JavaScript
Python 3
C++
The details
Lynda.com courses, all taught by industry experts, consist of videos that can be watched and replayed at any time. Certain courses grant users a certificate of completion that can be displayed on LinkedIn.
With your MIT account, you get a personal Lynda.com profile. This lets you add courses to playlists or bookmark them for later viewing. You can also select skills that interest you and Lynda.com will recommend relevant courses. For example, typing "editing photos" in the search box brings up over 1200 video tutorials. You can refine your search by specifying the software, skill level or presenter of interest.
You can see your viewing history and certificates of completion through your profile.
Access and support
MIT faculty, staff, and students can access Lynda.com starting at the custom URL lynda.mit.edu and then authenticating by certificate or MIT Kerberos ID and password. See the Lynda.com landing page in the Knowledge Base for more information about the service and options for support.
Note: MIT affiliates do not have access to lynda.mit.com, though occasional exceptions are made.