FileVault 2 automatically enabled with IS&T purchased & imaged Macs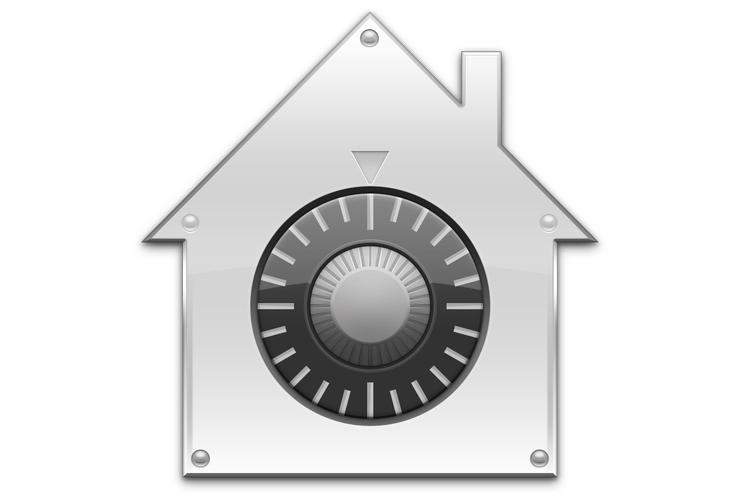 Information Systems and Technology (IS&T) is pleased to announce that Macs purchased and imaged by IS&T's Hardware & Software Deployment Team will have FileVault 2 automatically enabled with the recovery key escrowed in Casper.
About FileVault 2
FileVault 2 is the native data encryption tool for OS X Mavericks (10.9) and later. It uses a whole disk encryption schema similar to BitLocker's (the native Windows encryption client) and is the recommended solution for encryption on the Mac. For more information, see Apple's page on FileVault.
If you manage computers for your department, lab, or center (DLC), you will need to follow FileVault 2 deployment instructions to enable it for existing computers. You can use FileVault 2 on standalone computers or ones that don't have the Casper client installed; however, you will need to escrow the recovery key in a secure place. IS&T strongly recommends that community members do not enable FileVault 2 without assistance from an IT manager or consultant.
Getting help
To learn more about deploying FileVault in your DLC, see the FileVault page in the IS&T Knowledge Base. If you have questions or need assistance, please contact the IS&T Service Desk at helpdesk@mit.edu or 617.253.1101. You can also submit a request online.