Beta release of MIT's new cloud-based remote access VPN now available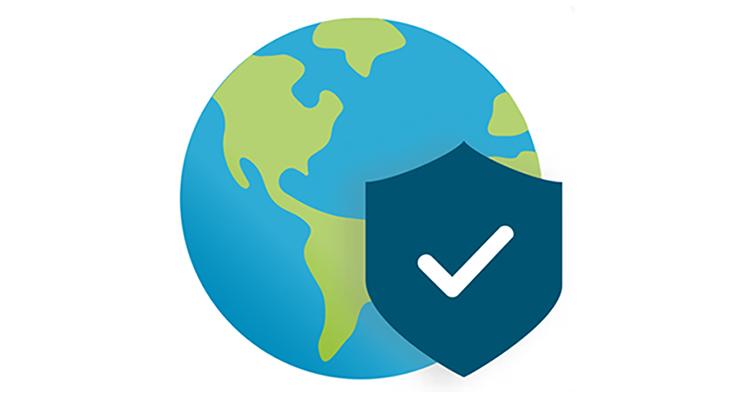 To help mitigate the impacts of COVID-19 and best support MIT community members as they engage in activities away from campus, Information Systems & Technology (IS&T) is pleased to announce the beta launch of a new cloud-based remote access VPN service for MIT.
IS&T recognizes the importance of the VPN service to the MIT community in its ability to work effectively from beyond campus and has been working to ensure sufficient VPN capacity to meet the anticipated demand from a fully remote MIT community. The VPN is a critical security tool widely used by our community to help ensure the privacy and security of their activities on the Internet, and IS&T has worked on an accelerated schedule to expedite enhancements to its VPN service offering. We appreciate the patience of our MIT colleagues, as IS&T teams have worked tirelessly to deliver Palo Alto Networks' Prisma Access VPN service for our community.
This service is being offered as a beta offering to the MIT community on an expedited schedule, and as such it has not undergone the same process we would under normal circumstances. The Prisma Access VPN service is a cloud-based VPN offering, and is a modernization of our current Cisco AnyConnect VPN offering, which it will eventually replace. IS&T currently plans to continue to offer support for both VPN platforms during the transitionperiod.
The Prisma Access VPN provides a secure connection between your computing device and the cloud VPN gateway, helping provide a level of privacy and security for your computing activities as well as the ability to access protected MIT resources that require a MITnet IP address.
As the new VPN service is a cloud-based solution, it provides us the ability to rapidly scale our VPN capacity to meet the MIT community's needs, better supports MIT's hybrid cloud computing environment, and offers a consistent, secure experience regardless of your location.
Transitioning to the new cloud-based VPN should be straightforward for users familiar with Cisco AnyConnect. The most significant difference is the use of the new GlobalProtect VPN client that will allow users to connect to the Prisma Access VPN service. Note that you do not need to uninstall Cisco AnyConnect before installing GlobalProtect, but you cannot use both clients at the same time.
To access the new Prisma Access VPN:
Download and install the GlobalProtect VPN client:
Launch the client and connect using the address: gpvpn.mit.edu.
Authenticate through Touchstone using your MIT credentials.
For more information, see the Prisma Access VPN Beta page in the IS&T Knowledge Base.
We ask our IT partners to report any issues you or the areas you support encounter with the Prisma Access VPN to servicedesk@mit.edu. Please include as much detail as you can in your report so that IS&T may best document, track, and resolve issues involving this new service.
If you have questions or need assistance, contact the Service Desk at 617-253-1101 or servicedesk@mit.edu for 24x7 support.