Learn about data and reporting tools during IAP 2018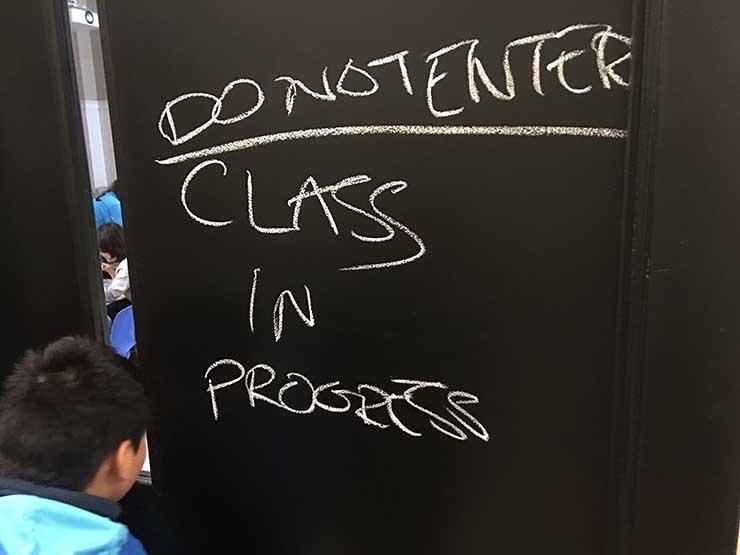 MIT staff who work with data and reporting tools are invited to attend IAP classes being offered by Information Systems and Technology (IS&T). Members of IS&T's Reporting team will be conducting the following sessions:
Tableau Fundamentals
Wednesday, January 10 from 2–4:30 p.m. in building 4-145
This class will focus on the basics of Tableau. It will cover everything from connecting to a data source to sharing constructed reports. Tableau experience is helpful, but not required.
Tableau Mash-up
Wednesday, January 17 from 2–4 p.m. in building 4-145
Come to this class for a discussion and demonstration of various Tableau topics, including extracts, dashboard layouts, and new features in Tableau 10.4. Attendees should have previous experience with Tableau.
Brio-to-Cognos Conversion Workshop
Wednesday, January 24 from 2–4:30 p.m. in building 1-115
This workshop will be split into two parts. The first will discuss how Brio and Cognos import information from a data source and transform it into a report. The class will then learn how to convert a Brio report into a Cognos report.
The second part will be a hands-on workshop. Attendees are encouraged to bring their own simple Brio reports to convert to Cognos. A sample report will be available for those interested in the hands-on portion who do not have their own Brio report.
Reporting User Group
Staff are also invited to attend meetings of the Reporting User Group, which meets Thursdays throughout the year starting at 1:30 p.m. in building NE49-3098 (Little Cayman), for hands-on help from IS&T staff. This is a drop-in session and no appointment is required.
On the third Thursday of each month, the format changes to a formal training session. See Data Warehouse & Reporting Support Resources for more information on upcoming training sessions.