National Cybersecurity Awareness Month (NCSAM): Report a security incident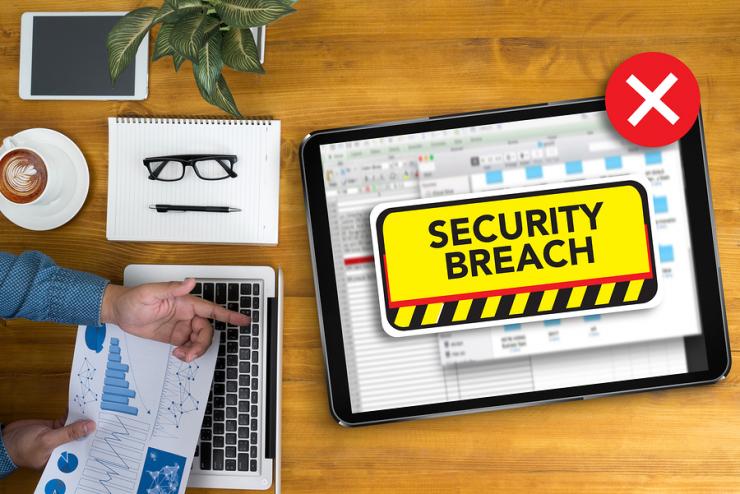 October is National Cybersecurity Awareness Month, a great time to make sure your digital life is secure. IS&T is sharing a series of security-related videos and articles throughout the month. Read on and play it safe!
IT security incidents range from network intrusions to violations of digital copyright to the loss of confidentiality, integrity, or availability of Institute information or systems.
It's important to report any IT security incident as soon as you are aware of it to the Security team in Information Systems and Technology (IS&T). Team members can then take proper steps to limit the impact and extent of loss, investigate, protect other members of the MIT community, and meet any regulatory or legal requirements.
If you believe a breach of MIT information or systems has occurred, immediately report the IT security incident by sending email to security@mit.edu or by submitting the form on this page. The IS&T Security team will contact you to evaluate the situation and determine the next best step. If necessary, they will assemble the Data Incident Response Team. You should not address these situations on your own, as that may corrupt forensic information needed to determine the scope of the issue and the risks to MIT.