Farewell Lynda.com, hello LinkedIn Learning!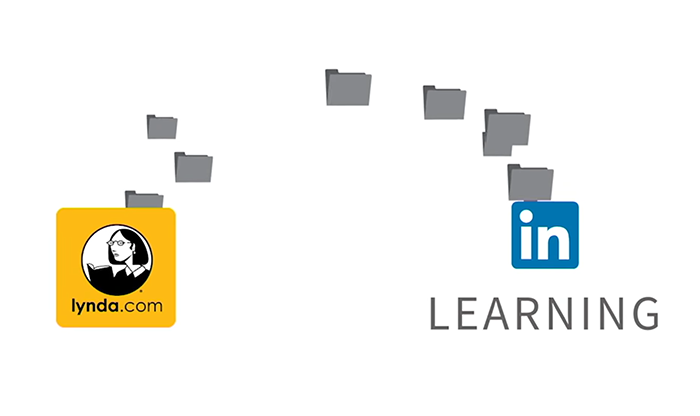 Are you a member of the Lynda.com fan club? With its library of thousands of online courses covering business, technology and creative skills, Lynda.com has been popular at MIT since 2011.
Acquired by LinkedIn, Lynda.com has been relaunched as LinkedIn Learning. At MIT, the transition to the new online learning platform will take place at the end of this month. During the transition, from Wednesday, July 31 through Thursday, August 1, 2019, these online courses will be unavailable.
Starting Friday, August 2, MIT faculty, staff, and students will be able to access all of the courses free of charge through the LinkedIn Learning portal. The interface will change, but all of the content will remain the same, including your Lynda.com learning history, account information, and certifications.
Making the switch
You will need to log in and activate your LinkedIn Learning account after MIT completes its transition. Find out how to log into your account for the first time.
FAQs
Are all the courses from Lynda.com on LinkedIn Learning or is it a different set of courses?
All the courses from Lynda.com are available on LinkedIn Learning, along with courses from LinkedIn Learning. As was the case with Lynda.com, new courses are added regularly.
Do I need a LinkedIn account to access training now?
No, they are separate systems. You can link them if you choose, but you don't need to have a LinkedIn account nor to link it if you do.
Will my learning history from Lynda.com come with me to LinkedIn Learning?
Yes. Your account information, learning history (courses watched, courses saved, etc.), and certificates of completion will be migrated from your Lynda.com account to your LinkedIn Learning account.
For in-depth documentation about the transition and using LinkedIn Learning, see these FAQs:
If you have any questions about the transition or need help, contact the IS&T Service Desk.