Lynda.com security breach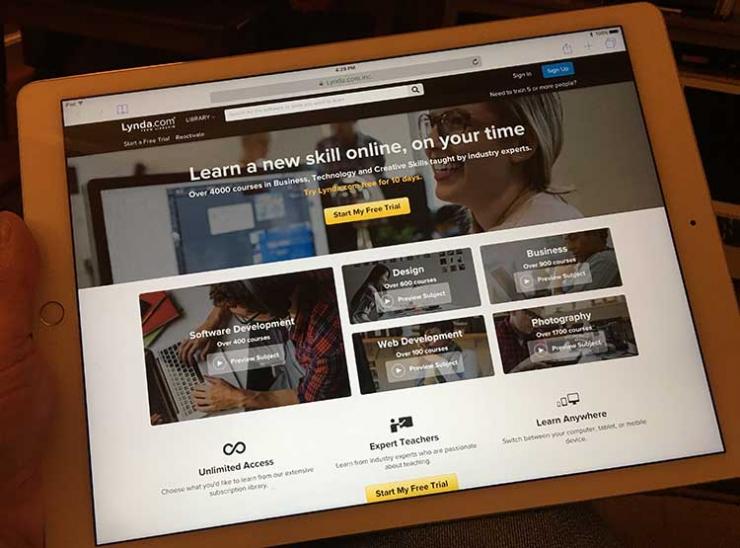 Information Systems and Technology (IS&T) has learned of a security breach at Lynda.com in which usernames and encrypted passwords from Lynda.com's servers were exposed.
The passwords of MIT users who access this service through IS&T's lynda.mit.edu gateway have not been compromised. If you maintain a Lynda.com account separate from the one you access through IS&T's gateway, you may be affected.
Although the passwords of lynda.mit.edu users are secure, "learning data" (contact information and courses viewed) has potentially been exposed.
Lynda.com is continuing to investigate this breach, and IS&T will update the MIT community as needed.
If you have questions, please email the IS&T Service Desk at helpdesk@mit.edu or call 617.253.0540. You can also submit a request online.