Security vulnerability found in Mathematica for Linux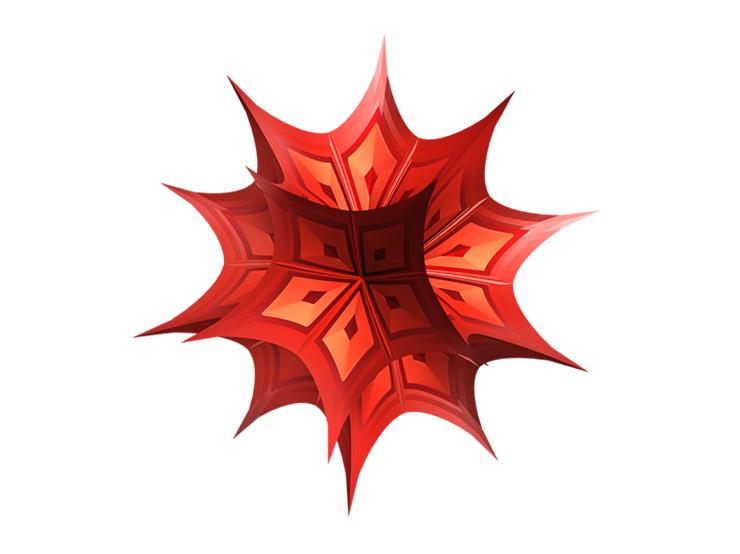 A security vulnerability was recently discovered in Mathematica versions 11.1, 11.2, and 11.3 on Linux operating systems. Under certain circumstances, this vulnerability could allow non-root users to run arbitrary commands as root.
It is strongly recommended that administrators of Linux systems running Mathematica take the steps outlined by Wolfram Research.
Licensing and download information for Mathematica are available through the IS&T website.
If you have any questions or require assistance, contact the IS&T Service Desk.