Microsoft Teams collaboration platform now available to MIT community via Office 365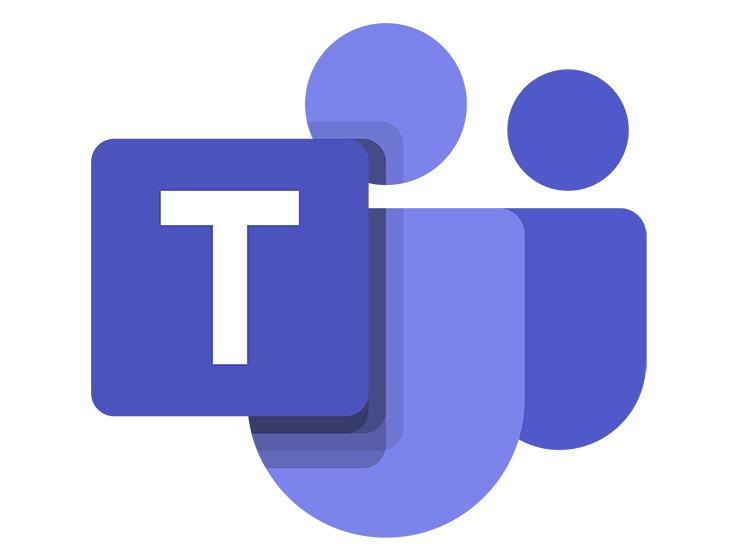 To help mitigate the impacts of COVID-19 and best support MIT community members as they engage in activities remotely, Information Systems & Technology (IS&T) is pleased to announce the availability of Microsoft Teams to all MIT faculty, students, staff, and affiliates.
Microsoft Teams is a collaboration platform built into Office 365 which supports text, audio, and video conversations, file and calendar sharing, and integrations with other Microsoft Office 365 products and services, including Stream for video and live events. Microsoft Teams joins the portfolio of collaboration services centrally offered to the entirety of the MIT community that already includes Webex, Zoom, and Slack.
Get started
Access to Teams is available through MIT's subscription to Office 365. MIT faculty, students, staff, and affiliates can access Office 365 by logging in using your @mit.edu email address at office.com and authenticating through Touchstone.
Support
For more information about using Microsoft Teams, see:
For more information about Office 365 at MIT, see:
If you have questions or need assistance using Microsoft Teams or Office 365, contact the IS&T Service Desk.