Windows Server and Microsoft's Data Center Roadmap presentation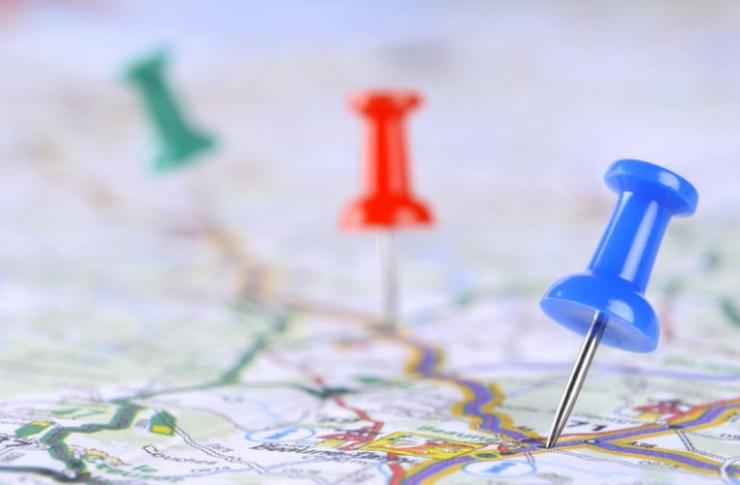 Image: businessnewsdaily.com
IS&T is pleased to announce that two members of Microsoft's Data Center Team for Education will be on campus to give a presentation on Windows Server and Microsoft's Data Center Roadmap. The talk will take place on Wednesday, October 19 from 2 to 4 PM in the W92 Back Bay conference room (first floor). MIT community members are welcome to attend.
Microsoft speakers
George Scott, a Data Center Specialist who has been with the Microsoft EDU team for many years, is knowledgeable about Windows Server and Management solutions for hybrid and cloud. David Ulloa, who recently joined Microsoft from the University of Miami, is a hybrid Data Center Specialist.
Agenda
Overview of Microsoft Data Center Strategy
Windows Server 2016 and System Center Server 2016 Launch Update: a walk-through of new features, demos, and early adopter stories. See blog links for reference:
Open Q&A
We look forward to seeing you at this informative presentation.