Notability note-taking app for Apple devices is now available to the MIT community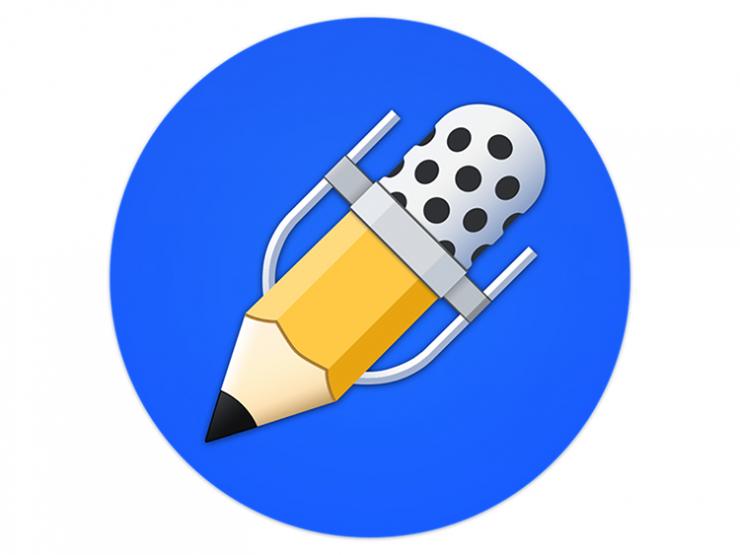 To support and enable MIT's rapid shift to a hybrid learning environment for the fall term, Information Systems and Technology (IS&T) is providing a range of IT resources to enable community members to create the rich collaborations fundamental to the MIT experience.
IS&T is pleased to announce that Notability, a note-taking, annotation, and sketching app for Apple computers and mobile devices, is now available to all MIT community members. Notability enables you to create and share notes that combine handwriting, typing, drawings, audio, and pictures.
Notability does not currently support automated provisioning of its licenses; MIT community members may request a license to use Notability on Apple mobile devices or on Apple computers. Provide your Apple ID email address using the appropriate request form, and you will receive an email with an invitation to enroll in MIT's license. Please allow one to two business days for request processing.
For more information about using Notability, or if you have questions, the following resources are available:
The Notability Support Center is accessible within the iOS app by tapping the question mark in the library.
Support is available by emailing support@gingerlabs.com