Microsoft Office 2019 now available on the software grid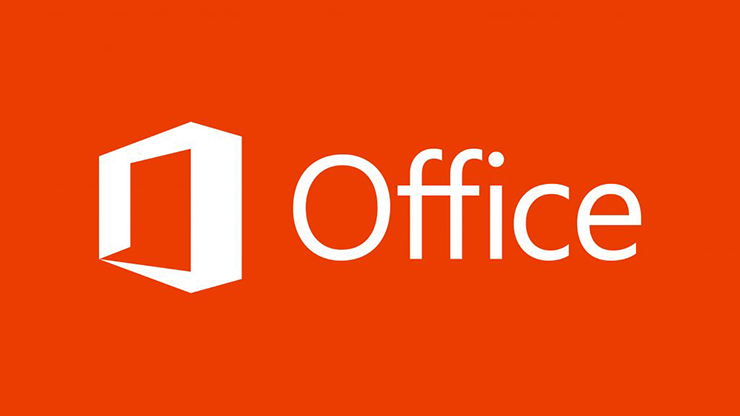 Office 2019 for Windows and Mac is now available free of charge to MIT faculty, staff, and currently enrolled students through MIT's Microsoft Campus Agreement (MSCA). It is downloadable from the software grid maintained by Information Systems and Technology (IS&T).
Office 2019 includes updated versions of Word, Excel, PowerPoint, and Outlook. The Windows version also includes Publisher, Access, OneDrive, and Skype. Key new features include a language translator; an accessibility checker; the ability to insert and rotate 3D models and to make animated transitions across slides; and precision selecting in Excel.
Tech specs
Windows users:
Mac users:
Office 2019 for Mac is supported on the three most recent versions of macOS (macOS 10.12 and higher). Machines with macOS 10.11 or earlier should continue to use an older version of Office.
Release notes for Mac users (What's New in Office 2019) are available online.
If you have questions about installing or using Microsoft Office 2019, please contact the IS&T Service Desk.