Poll Everywhere is now available to MIT faculty, staff, and students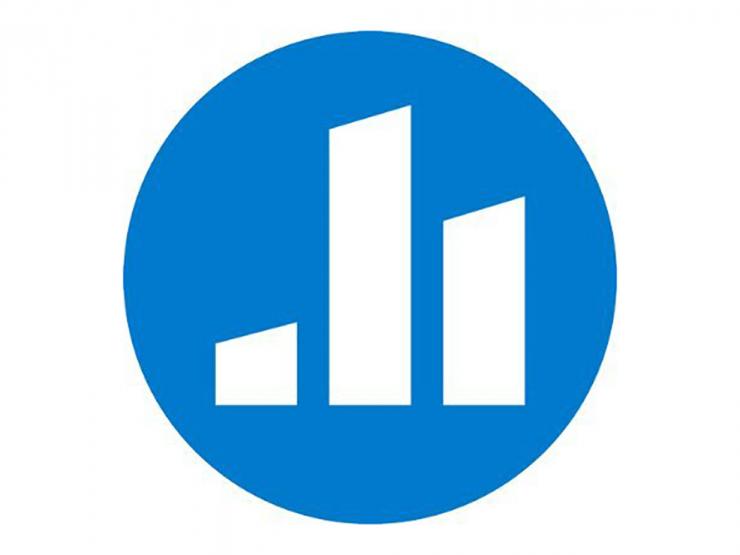 To support and enable MIT's rapid shift to a hybrid learning environment for the fall term, Information Systems and Technology (IS&T) is providing a range of IT resources to enable community members to create the rich collaborations fundamental to the MIT experience.
IS&T is pleased to announce that Poll Everywhere, a dynamic online polling platform that allows participants to respond in real-time to presenter-generated questions, is now available to all MIT community members with an active Touchstone account. The addition of Poll Everywhere enhances the Institute's portfolio of cloud services.
Faculty members and instructors can use Poll Everywhere through MIT's Canvas learning management system to gather live student feedback during classes via surveys, polls, and discussion boards. Participants can respond via the web, text messaging, and apps for iOS and Android mobile devices. Results are instantly accessible and shareable.
Poll Everywhere can also be used outside of Canvas to create standalone polls and other activities for collecting feedback and input. Since it is Touchstone-enabled, participants can easily be restricted to MIT community members.
Getting started
Poll Everywhere is available as a module for all courses in Canvas, or directly via Touchstone at polleverywhere.com.
Creating activities using Poll Everywhere requires a Presenters license. Request a Presenters License by emailing polleverywhere@mit.edu.
More information
To learn more about using Poll Everywhere, visit: