MIT-wide Slack Enterprise Grid now available to the MIT Community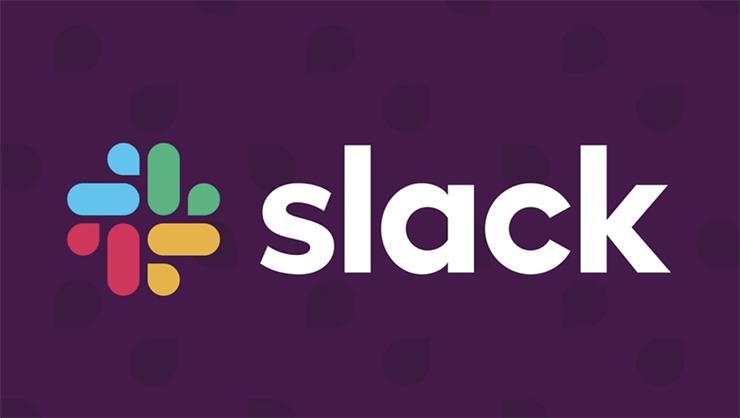 To mitigate the impacts of COVID-19, MIT is providing a range of IT resources to the community, both to ensure continuity of the Institute's mission and to best support community members as they engage in their MIT activities remotely.
Information Systems and Technology (IS&T) is pleased to announce the addition of Slack Enterprise Grid, a messaging and collaboration tool for teams, groups and individuals, to MIT's suite of platforms. With Slack Enterprise Grid, MIT faculty, students, and staff are eligible to create Slack workspaces and all members of the extended MIT community are eligible to participate in MIT's Slack workspaces. 
Getting started
All MIT users can join the MIT workspace at https://mit.slack.com, where you can learn about getting started with MIT's Slack Enterprise Grid.
To request a new workspace in MIT's Slack Enterprise Grid, email slack-workspaces@mit.edu. Please include the workspace URL you want and a description of your workspace.
Benefits
Slack is a widely-used platform across MIT. Slack Enterprise Grid will enable even greater collaboration across the Institute by connecting MIT workspaces together into a cohesive fabric, and delivering these previously separate groups enterprise-level benefits including:
Single sign-on (SSO) integration with MIT Touchstone
1 TB of storage space per user (that's across all workspaces)
Dropbox, OneDrive, Google Drive, Webex, Zoom integration
Unlimited, interconnected Slack workspaces to enable new collaboration opportunities
A centralized user directory, so you can message any Slack user at MIT
A directory of all open MIT workspaces
Shared Channels across MIT workspaces, for announcements and more
Ability to collaborate with non-MIT partners as Guests and/or Shared Channels
24/7 support with 4-hour first response time
Migrating existing workspaces
If you have an existing workspace created using an @mit.edu email address, no action is required at this time. IS&T is developing a migration plan to bring MIT workspaces into Slack Enterprise Grid, and will be reaching out to all workspace owners to coordinate migration.
If you want to verify that your current workspace is included in the migration plan, please email slack-help@mit.edu to coordinate.
Resources and support
We would like to extend our thanks to all the members of MIT's Slack community who have actively engaged with us and offered their time in supporting a rapid transition to Slack's Enterprise Grid during such demanding circumstances. As MIT moves an increasing number of its activities to remote modalities, it is critical for members of our community to be able to communicate and collaborate effectively in pursuit of their scholarly endeavors and in support of MIT's mission. Slack Enterprise Grid combined with the recent addition of Zoom have transformed the set of tools available to our faculty, students and staff as they work to embrace new ways of interacting during this difficult time.