MIT-wide Slack coming soon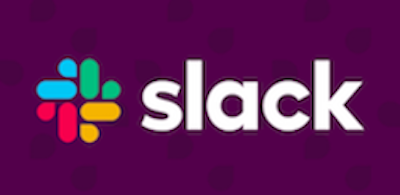 Information Systems & Technology (IS&T) has been working closely with Slack to provide Slack Enterprise Grid free of charge to all MIT faculty, students, and staff.
As a part of this implementation, we are planning to migrate current individual paid Slack instances in use across the Institute into a new MIT-wide Slack Enterprise Grid instance. Owners of migrated workspaces will retain ownership and administration of their workspaces, and all data will remain unchanged. IS&T will assume all contractual obligations with Slack and workspace owners will have no costs going forward.
This evening, IS&T emailed all current paid Slack workspace owners to announce this plan and provide an opportunity for individual owners to opt out of the migration. Given all the benefits Slack Enterprise Grid will offer MIT, we anticipate that all existing MIT Slack workspaces will join.
Benefits of joining MIT's Slack Enterprise Grid include: 
Single sign-on (SSO) integration with MIT Touchstone
1 TB of storage space per user (that's across all workspaces)
Dropbox, OneDrive, Google Drive, WebEx, Zoom integration
Unlimited, interconnected Slack workspaces to enable new collaboration opportunities
A centralized user directory, so you can message any Slack user at MIT
A directory of all open MIT workspaces
Shared Channels across MIT workspaces, for announcements and more
Ability to collaborate with non-MIT partners as Guests and/or Shared Channels
24/7 support with 4-hour first response time
We will confirm the list of workspaces to be migrated on Friday, March 13. The migrations will cause no disruption to current Slack users. We will announce the actual migration dates to Slack workspace owners as time permits.
If you are an owner of a free Slack workspace, we will be reaching out at a later date with more information.
More information about migrating to the MIT Slack Enterprise Grid can be found at http://kb.mit.edu/confluence/x/DYGqCQ
We're pleased to bring together all of MIT's Slack users, enabling even greater collaboration across the Institute at this important time. If you have any questions, please email us at slack-help@mit.edu.