Student Support Hub: A new module in the MIT Mobile app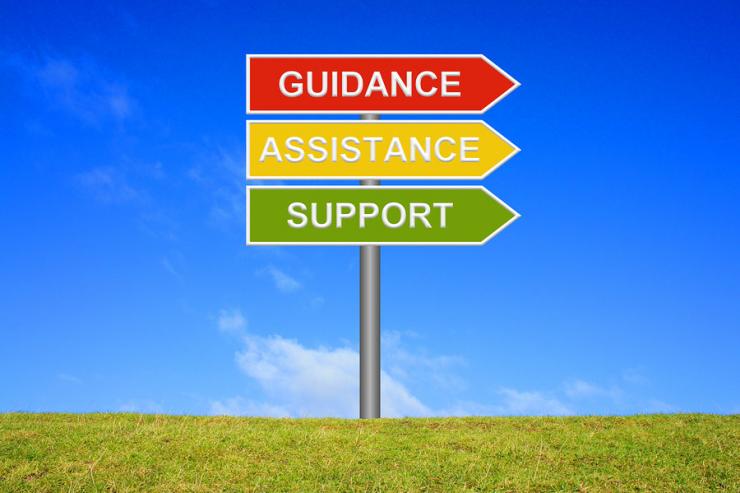 The MIT Mobile app is a favorite on campus, providing a quick way to access live shuttle tracking, interactive maps, news, events calendars, and more. Available on Android and iOS, it can also be accessed on a browser by visiting mobi.mit.edu.
Now there's another reason to tap the MIT Mobile app. A new module, the Student Support Hub, directs users to resources for MIT students when they need help.
Sections include:  
Contact information for 24/7 emergency support services
Links to non-emergency resources, with follow-up on the next business day
An "I need help with…" section with options for specific scenarios, from "Getting food because I'm often hungry" to "Taking a break away from MIT"
A list of offices and resources if it's not clear where to turn
The Student Support Hub is designed for three audiences: undergraduates, graduate students, and faculty and staff, with information and links curated to their unique needs.
A brief history
The prime mover behind the Student Support Hub is Jimmy Doan, assistant dean and member of the CARE Team in the Division of Student Life. The CARE Team had already prepared a guide for faculty to recognize and respond to student distress and created a form for community members to express concern about a student. Given the popularity of the MIT Mobile app, Doan saw it as a natural way to highlight critical resources on campus and give people easy ways to access them.
While the CARE Team anticpated an active interest in the Student Support Hub, early data has far surpassed expectations. In the first few months, nearly 2,000 unique visitors have viewed the module. There are over 20 new users every day. The two most popular features are scheduling an appointment with Student Support Services and requesting family food grants for graduate students.
Make it better
The CARE Team is working with students to find out what other resources and topics should be added to the Student Support Hub. If you have suggestions, send email to support-feedback@mit.edu. To provide feedback about the MIT Mobile app, tap the Feedback icon in the app or contact the IS&T Service Desk.