Webex transcriptions enabled for recordings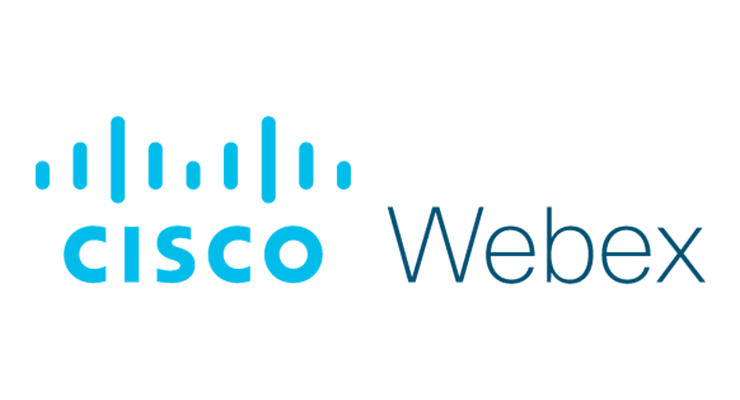 To help mitigate the impacts of COVID-19 and best support MIT community members as they engage in activities remotely, Information Systems and Technology (IS&T) is providing new and updated IT resources.
On Saturday, March 21, IS&T updated the widely used Webex conferencing platform to enable automatic creation of transcripts for recordings. Automatic transcription is now enabled by default for all recorded meetings and events. This change was made in response to requests by community members, to improve the accessibility of Webex meetings and events.
For more information about Webex, see the following Knowledge Base (KB) articles:
IS&T offers 24x7 support. MIT community members who have questions or need assistance using Webex can contact the IS&T Service Desk.