Webex upgrade planned for August 11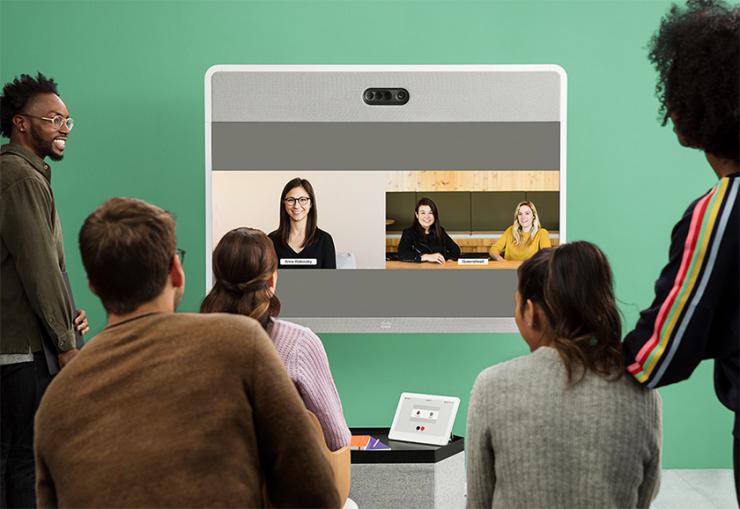 On Saturday, August 11, 2018, Cisco Systems will be updating MIT's Webex conference call service to the latest version. The upgrade is scheduled to take place between 10 p.m. and 6 a.m. EDT.
Note that Webex functionality is not changing, and currently scheduled and recurring meetings will not be affected.
Interface upgrades will include visual changes to formatting and layout. Essential controls such as muting, sharing, and recording will be centralized for easier navigation. New features include group chat, improved video collaboration, and more control over who and what you see during your conference call.
Learn about the new Webex features and how they compare to the current version. Once the upgrade is complete, IS&T will publish updates to the Webex Knowledge Base documentation.
If you have any questions or concerns, contact the IS&T Service Desk.