Need a collaborative web space? Try the MIT Wiki service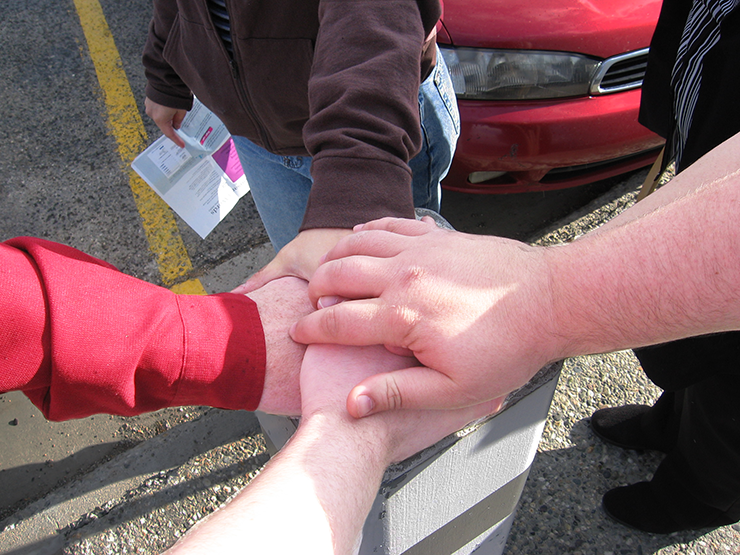 Photo: Chris Lott / Flickr
MIT Wikis, a service offered by Information Systems and Technology (IS&T), lets groups on campus create collaborative web spaces. It is geared towards MIT academic, administrative, research, and student groups. Everyone in a group can contribute to a wiki, allowing for quick and easy information sharing.
Permissions
An MIT wiki can be public or private. The Space Admin of the page can grant or revoke the permissions of individuals and existing groups. Users and groups are hand-picked by the admin.
Integration
Wikis.mit.edu is integrated with Moira email lists for efficiency. Security is ensured through Touchstone authentication. You can also connect your wikis to specific Stellar sites.
Wiki options
MIT wikis are customizable. They can be anything from a simple grid to a mini-database with navigation, links, images, and more. Several built-in themes are available to help define a wiki's look and feel.
Getting started
To create a wiki, request a space.
IS&T's Wikis page has basic information about the service. There are help pages available within the Wikis service, as well as in the Knowledge Base.
For help with creating spaces, setting up access control, or the basics of using a space, contact IS&T at 617-253-1101, servicedesk@mit.edu, or online.