Protect your data, your devices and your identity
Have you signed up for Duo Security yet?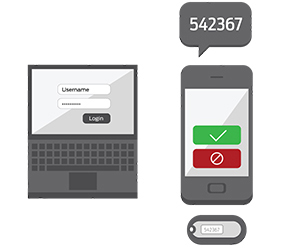 IS&T is rolling out Duo Security two-factor authentication (2FA) to the MIT community. 2FA is a security mechanism used to protect systems, services and accounts for which a password alone provides insufficient security.
Learn more and sign up today!
Security News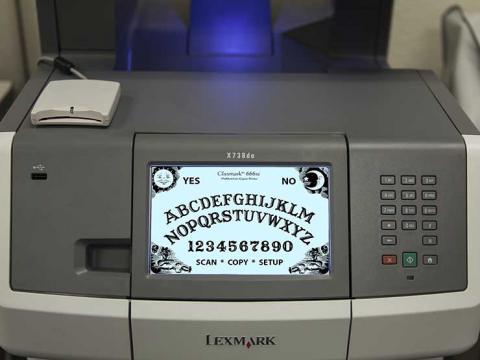 Take these simple steps to protect your connected printer from hackers and evildoers.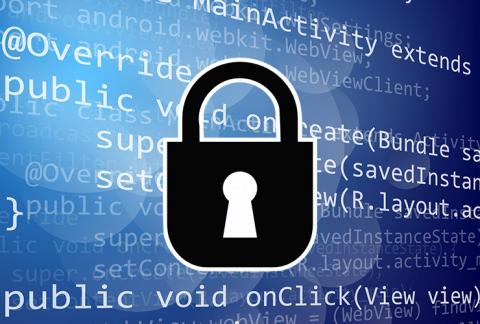 IS&T publishes this newsletter for the communication of periodic security advice, virus alerts, safe computing tips and other kinds of IT security information to the MIT community. More information on IT Security at MIT can be found at http://ist.mit.edu/security.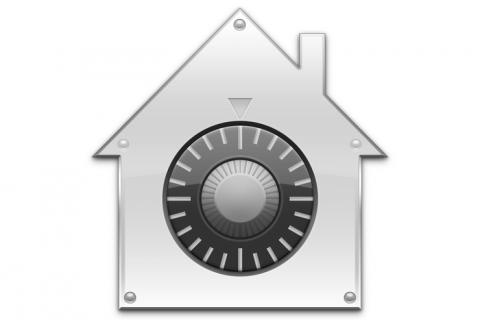 IS&T is pleased to announce that Macs purchased and imaged by IS&T's Hardware & Software Deployment Team will have FileVault 2 automatically enabled with the recovery key escrowed in Casper.