Get the latest news and learn about IS&T projects, policies and more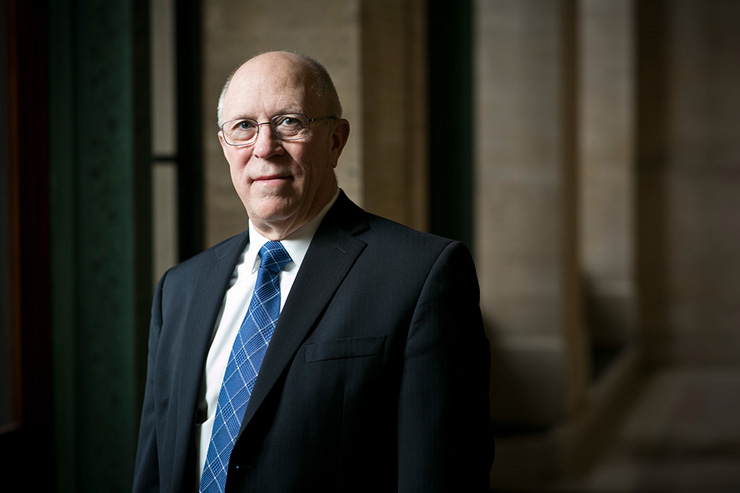 MIT's vice president for information systems and technology shares his vision for IS&T's future.
Headlines
Intuit QuickBase is now available to the MIT community. This cloud-based workspace lets users build customizable database applications and web forms. Reserve your space at an upcoming demo!
SolidWorks is now available at no cost to MIT faculty, staff, and students for academic and research purposes. This 3D CAD software for designing models runs on Microsoft Windows.
More than half of all successful data breaches involve web applications. Learn more about how this happens and what actions developers and project managers can take – while web applications are still in development – to reduce the number of vulnerabilities.
Video
Computing devices are everywhere. We use them to communicate with each other, buy products, and manage our accounts. Because they're so essential, it's critical that we safeguard these devices and the information on them.
To learn best practices for protecting data and sharing information online, MIT recommends that you watch Securing the Human, a series of free security awareness courses. This video serves as an introduction.