Get the latest news and learn about IS&T projects, policies and more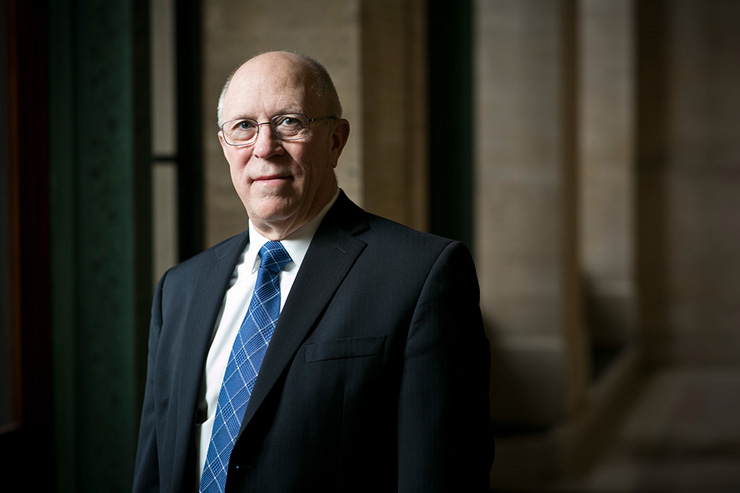 MIT's vice president for information systems and technology shares his vision for IS&T's future.
Headlines
More than half of all successful data breaches involve web applications. Learn more about how this happens and what actions developers and project managers can take – while web applications are still in development – to reduce the number of vulnerabilities.
To strengthen online security, IS&T is providing access to Duo, a two-factor authentication system. It's being used for Touchstone-enabled web applications at MIT – from Atlas and Stellar to the Roles Database and MIT Wiki Service.
If you create reports for your DLC, you probably use Cognos, a web-based reporting tool that accesses the Data Warehouse. Whether you're new to this application or have some experience, IS&T's IAP sessions on Cognos can take you to the next level.
Video
Computing devices are everywhere. We use them to communicate with each other, buy products, and manage our accounts. Because they're so essential, it's critical that we safeguard these devices and the information on them.
To learn best practices for protecting data and sharing information online, MIT recommends that you watch Securing the Human, a series of free security awareness courses. This video serves as an introduction.