Get the latest news and learn about IS&T projects, policies and more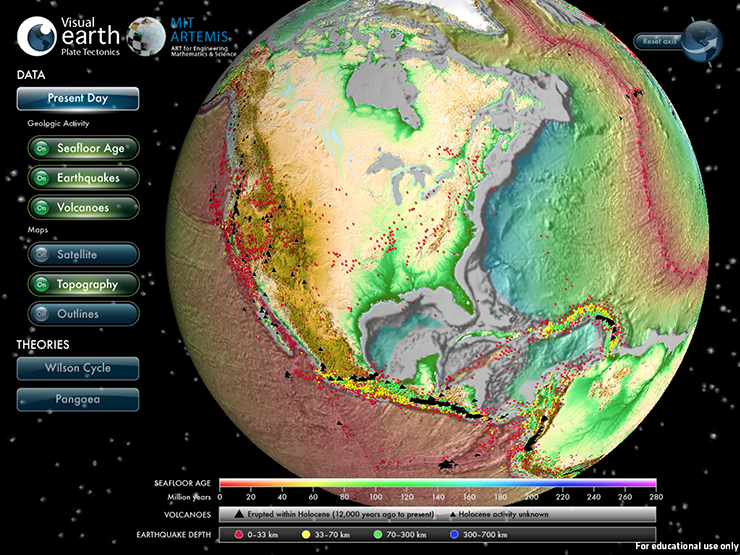 Created by OEIT's ARTEMiS group, the Plate Tectonics interactive visualization challenges students to interpret a 3D globe of tectonic data. It also provides animations of the opening and closing of ocean basins and the splitting of Pangaea.
Headlines
Copytech, the Institute's print and copy facility, provides a range of online printing options, from large-format color posters to MIT business cards. And they deliver!
More people are expected to shop online this holiday season than ever before – including via mobile devices. Online shopping is convenient but comes with risks, so take preventive measures to guard against identity theft and other malicious activity.
New employees now have a wealth of resources to guide them as they begin their professional lives at MIT, from the New Hire Activities Application to an Orientation & Onboarding website.
 
Video
Spam – unwanted, unsolicited email – can infect your computer with viruses, put your personal information at risk, and slow your bandwidth. Learn the telltale signs of spam and how to work with Spam Quarantine (the filtering software used by MIT's email system) to reduce the amount of spam that arrives in your inbox.