Get the latest news and learn about IS&T projects, policies and more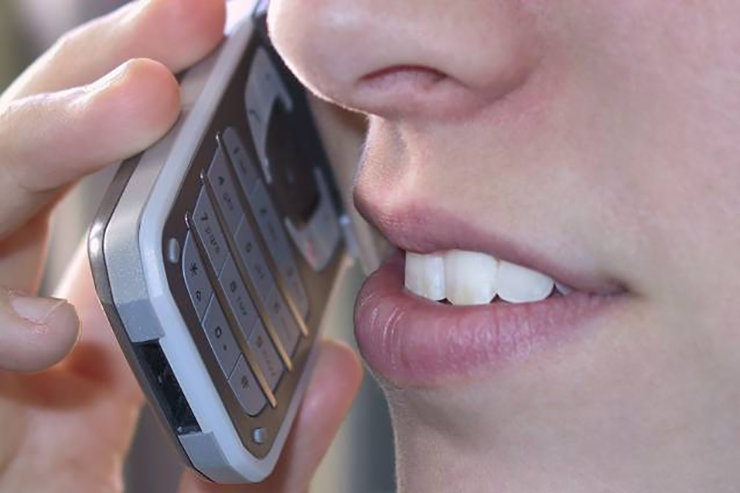 At least 30 MIT affiliates have received fraudulent calls claiming to be from law enforcement agencies.
Headlines
Be on the lookout for a payroll phishing scam that targets faculty and staff. It uses harvested credentials to alter direct deposit information.
Update from IS&T: Dropbox itself was not compromised and no MIT Dropbox for Business accounts were impacted. MIT Dropbox accounts are integrated with Touchstone for single sign-on; your password is never sent to Dropbox or stored in any of their systems.
National Cyber Security Awareness Month is designed to engage and educate the public and private sectors on the notion that cyber security is a shared responsibility. IS&T kicked off the month with a table in the Student Center and has two more events planned.
Video
Computing devices are everywhere. We use them to communicate with each other, buy products, and manage our accounts. Because they're so essential, it's critical that we safeguard these devices and the information on them.
To learn best practices for protecting data and sharing information online, MIT recommends that you watch Securing the Human, a series of free security awareness courses. This video serves as an introduction.