Get the latest news and learn about IS&T projects, policies and more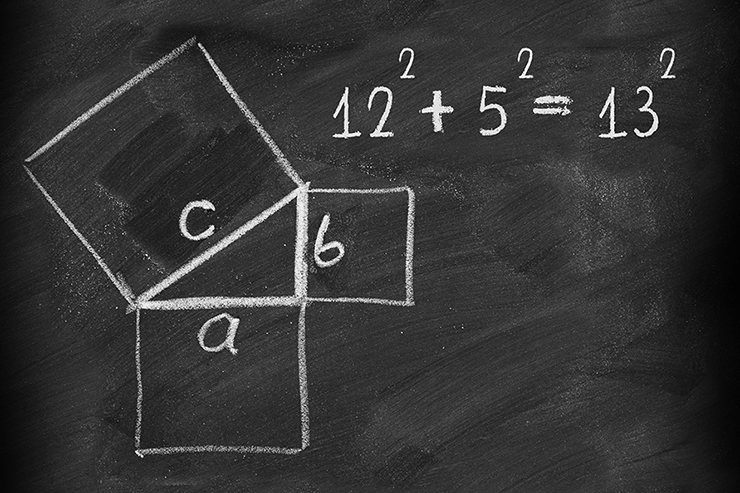 Two members of the Alumni Association's Communications Department discuss strategies for sharing stories with MIT alumni through social media, as well as following alumni who are making the news.
Headlines
MIT's Human Resources department has joined forces with schools and departments, labs and centers (DLCs) to bring MIT staff the second Careers Across MIT event.
Heartbleed, a serious vulnerability in the OpenSSL cryptographic software library, exposes large amounts of sensitive data to attackers. Read on to find out how it's being fixed and what you need to do.
Monday Productivity Pointers features lynda staff author Jess Stratton, who shares insights about using your devices and software more effectively. Every Monday she's back with tips on a new topic; most of these tutorials run from two to ten minutes.
Video
Year Up provides urban young adults with the skills, experience, and support that empower them to reach their potential. Two IS&T employees, Carl Azor and Greg Walton, talk about how Year Up prepared them – through classes, internships, and connections – for their work as IT consultants.