Get the latest news and learn about IS&T projects, policies and more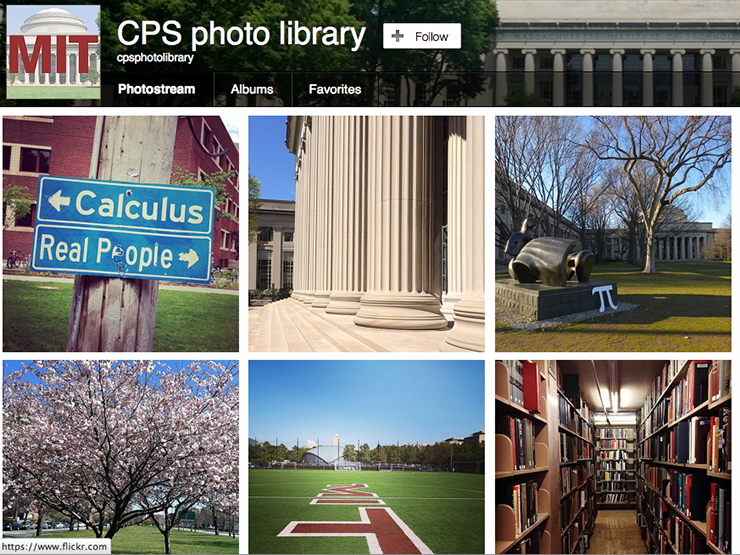 MIT's social media strategist, Stephanie Hatch Leishman, recently discussed some applications and resources that can streamline your social media workflow. This article highlights a few of them: Feedly, the CPS Photo Library and Flickr, Hootsuite, and IFTTT.
Headlines
With this latest release, many applications accessible through the Atlas portal will launch and run within the site. Over time, the number of in-place applications will continue to increase.
The Security Operations Team in Information Systems and Technology (IS&T) plays a key role on campus, taking measures to keep the Institute's network, MITnet, secure. The team also delivers tools, infrastructure, services and consulting that help the MIT community do its work securely.
CrashPlan is MIT's new cloud-based backup solution for desktops and laptops, replacing IBM Tivoli Storage Manager (TSM, Basic and Standard). TSM Enterprise is still the solution of choice for servers. As of July 1, both services will be available at MIT free of charge.
Video
Computing devices are everywhere. We use them to communicate with each other, buy products, and manage our accounts. Because they're so essential, it's critical that we safeguard these devices and the information on them.
To learn best practices for protecting data and sharing information online, MIT recommends that you watch Securing the Human, a series of free security awareness courses. This video serves as an introduction.