Get the latest news and learn about IS&T projects, policies and more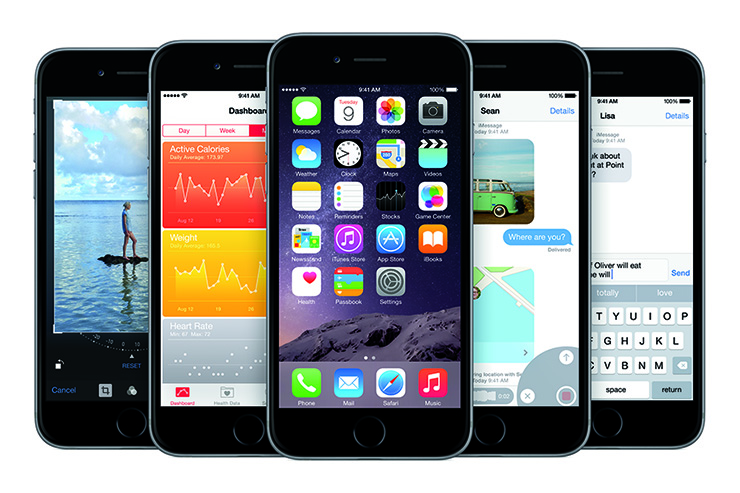 From 3D printing to Cognos to lynda.com, there's a world of information technology to explore right here on campus. IS&T is sponsoring nine non-credit workshops on IT topics during IAP; several require advance sign-up, so don't delay!
Headlines
If you create reports for your DLC, you probably use Cognos, a web-based reporting tool that accesses the Data Warehouse. Whether you're new to this application or have some experience, IS&T's IAP sessions on Cognos can take you to the next level.
Be on the lookout for a payroll phishing scam that targets faculty and staff. It uses harvested credentials to alter direct deposit information.
Update from IS&T: Dropbox itself was not compromised and no MIT Dropbox for Business accounts were impacted. MIT Dropbox accounts are integrated with Touchstone for single sign-on; your password is never sent to Dropbox or stored in any of their systems.
Video
Computing devices are everywhere. We use them to communicate with each other, buy products, and manage our accounts. Because they're so essential, it's critical that we safeguard these devices and the information on them.
To learn best practices for protecting data and sharing information online, MIT recommends that you watch Securing the Human, a series of free security awareness courses. This video serves as an introduction.