Get the latest news and learn about IS&T projects, policies and more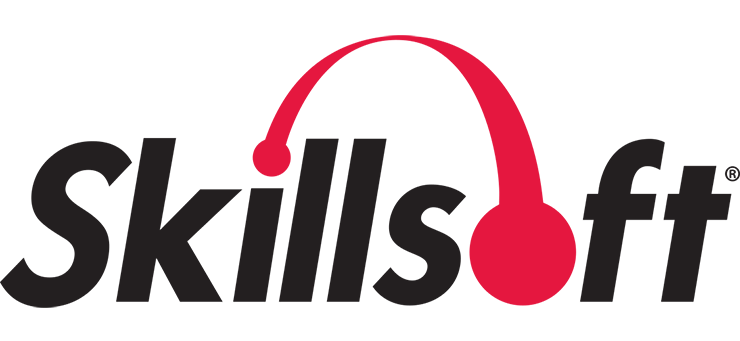 Available to staff, faculty, and students through the MIT Learning Center, Skillsoft offers an extensive, web-based library of business and IT courses. It also features Books24x7: 9000 ebooks and videos with a focus on business and IT topics.
Headlines
Two savvy community members –  Stephanie Hatch Leishman of Communication Production Services (CPS) and Amanda Justice of Academic Media Production Services (AMPS) – share simple tips for improving your content's searchability.
Scott Murray, who is both a social media specialist and an advisor for GECD, shares insights about his role and growing an audience for his department's social media channels.
The Registrar's Office rolled out its newest digital tool, an online add/drop form, just in time for the start of spring term. The new form improves the process for users and paves the way for other digital forms.
Video
Year Up provides urban young adults with the skills, experience, and support that empower them to reach their potential. Two IS&T employees, Carl Azor and Greg Walton, talk about how Year Up prepared them – through classes, internships, and connections – for their work as IT consultants.