Certificates
Certificates let you access data, use MIT's online services and applications, and browse the web safely. Get yours today.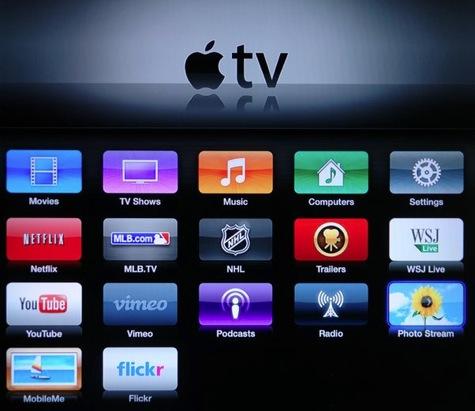 If you've been in an IS&T meeting in W92 lately, you've probably noticed that a new presentation system has been installed in the conference room. Attendees can now connect to the giant flat screens directly from their laptops (via cable or wireless) and share online information with the rest of the group. Here's some tips on how to connect (and disconnect!).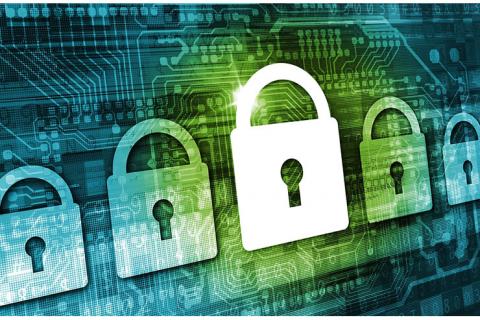 The Information Protection @ MIT website provides access to policies, resources and guides for safeguarding sensitive data at the Institute. The site also provides information to help community members protect their own personal data.