Certificates
Certificates let you access data, use MIT's online services and applications, and browse the web safely. Get yours today.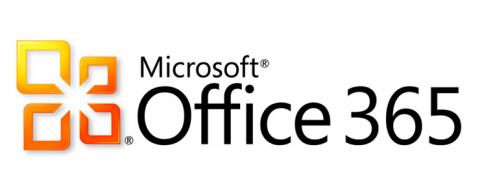 To provide the MIT community with powerful, cloud-based options for productivity and collaboration, IS&T has rolled out the enterprise version of Office 365 Mobile. This platform offers Microsoft Word, Excel and PowerPoint apps for the iPad and iPhone, Android phones and tablets, and Windows phones and tablets.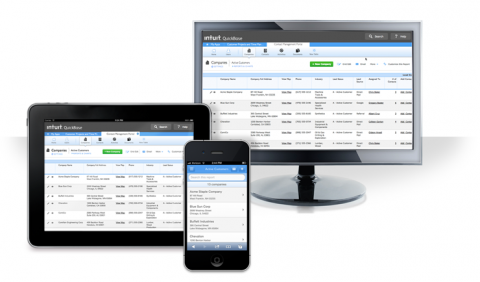 Intuit QuickBase is now available to the MIT community. This cloud-based workspace lets users build customizable database applications and web forms. Reserve your space at an upcoming demo!