Certificates
Certificates let you access data, use MIT's online services and applications, and browse the web safely. Get yours today.
Calendar Highlights
There are no current events on the IS&T web site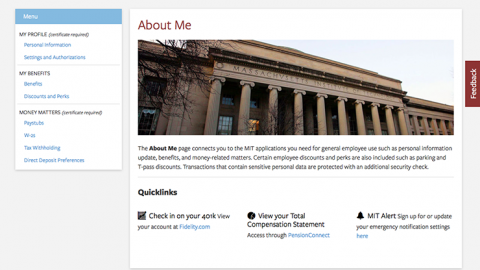 With this latest release, many applications accessible through the Atlas portal will launch and run within the site. Over time, the number of in-place applications will continue to increase.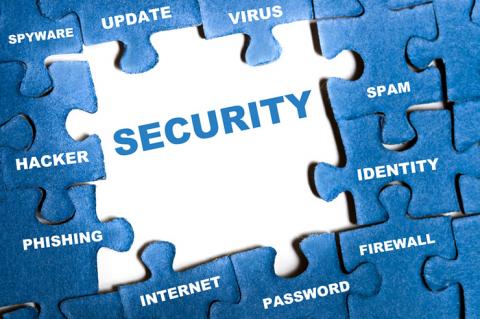 The Security Operations Team in Information Systems and Technology (IS&T) plays a key role on campus, taking measures to keep the Institute's network, MITnet, secure. The team also delivers tools, infrastructure, services and consulting that help the MIT community do its work securely.