Certificates
Certificates let you access data, use MIT's online services and applications, and browse the web safely. Get yours today.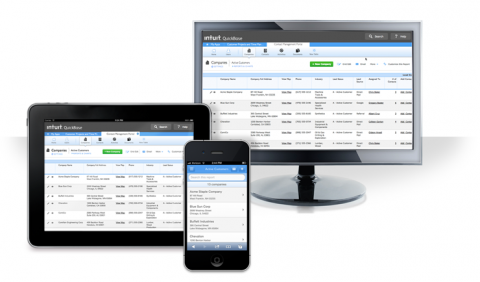 Intuit QuickBase is now available to the MIT community. This cloud-based workspace lets users build customizable database applications and web forms. Reserve your space at an upcoming demo!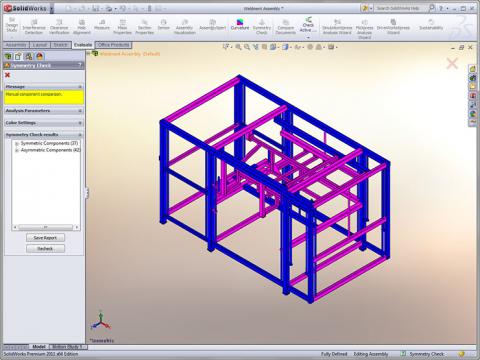 SolidWorks is now available at no cost to MIT faculty, staff, and students for academic and research purposes. This 3D CAD software for designing models runs on Microsoft Windows.