Certificates
Certificates let you access data, use MIT's online services and applications, and browse the web safely. Get yours today.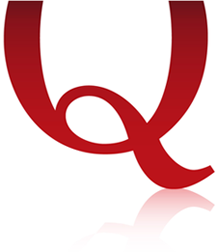 IS&T is pleased to announce the availability of the Qualtrics service for use by the entire MIT community.
Are you still trying to remember all of your passwords? Or worse, are you using one password for multiple online accounts? Do you have a shared team password that needs to be regularly updated because of personnel changes? If this sounds like you, read on.