Certificates
Certificates let you access data, use MIT's online services and applications, and browse the web safely. Get yours today.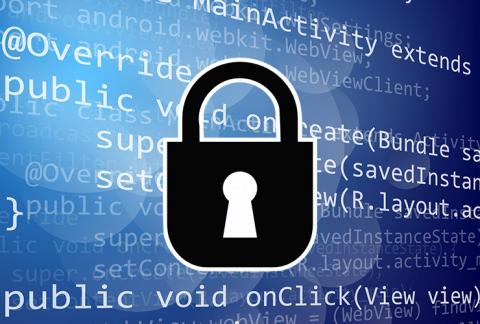 IS&T publishes this newsletter for the communication of periodic security advice, virus alerts, safe computing tips and other kinds of IT security information to the MIT community. More information on IT Security at MIT can be found at http://ist.mit.edu/security.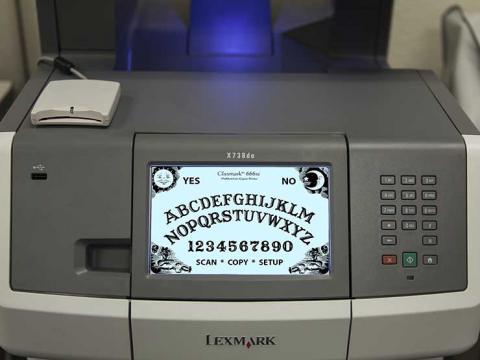 Take these simple steps to protect your connected printer from hackers and evildoers.