Certificates
Certificates let you access data, use MIT's online services and applications, and browse the web safely. Get yours today.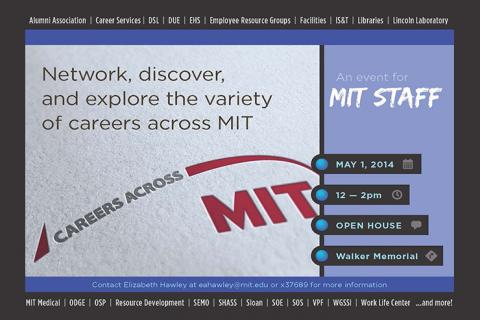 MIT's Human Resources department has joined forces with schools and departments, labs and centers (DLCs) to bring MIT staff the second Careers Across MIT event.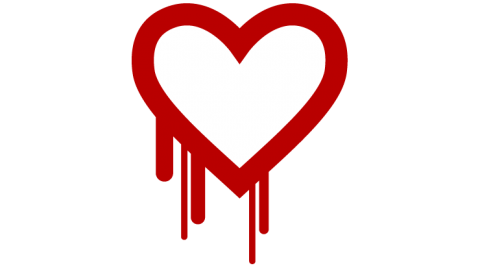 Heartbleed, a serious vulnerability in the OpenSSL cryptographic software library, exposes large amounts of sensitive data to attackers. Read on to find out how it's being fixed and what you need to do.