Certificates
Certificates let you access data, use MIT's online services and applications, and browse the web safely. Get yours today.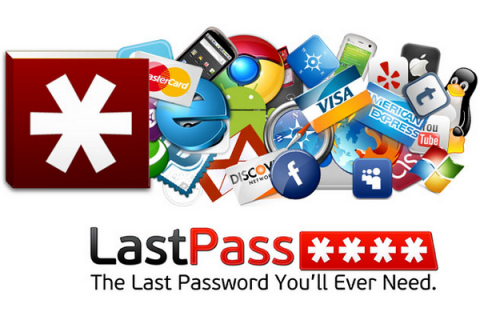 LastPass is a password management system that removes the inconvenience of remembering all of your passwords, and the insecurity of using the same passwords for multiple sites or sharing passwords with others. Some of you may already be using the freely available version for your personal passwords.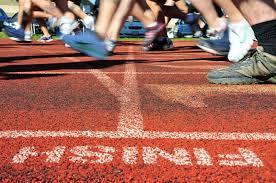 You did it! Your first sprint is done! That's a huge achievement! Congrats! The end of a sprint is an exciting time. You get to show off what you have accomplished and take a step back to reflect on how things went. Here's how to do this.