Certificates
Certificates let you access data, use MIT's online services and applications, and browse the web safely. Get yours today.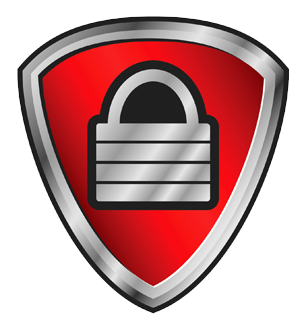 The next IT Partners Lunch will be a talk on the topic of IT security, including LastPass and CrowdStrike Falcon Host, on Thursday, October 8 at 12:00pm in the Marlar Lounge (37-252). Matt Macione and Harry Hoffman from IS&T will be the speakers.
MIT faculty, staff and affiliates will be required to sign up for a two-factor authentication service called Duo no later than September 30. It's all about strengthening IT security at MIT.