Certificates
Certificates let you access data, use MIT's online services and applications, and browse the web safely. Get yours today.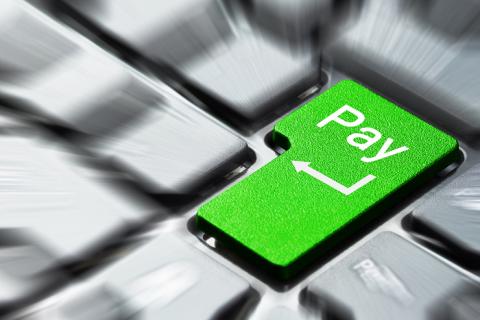 Be on the lookout for a payroll phishing scam that targets faculty and staff. It uses harvested credentials to alter direct deposit information.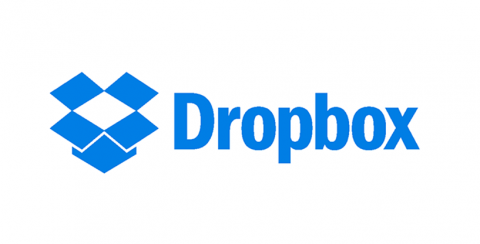 Update from IS&T: Dropbox itself was not compromised and no MIT Dropbox for Business accounts were impacted. MIT Dropbox accounts are integrated with Touchstone for single sign-on; your password is never sent to Dropbox or stored in any of their systems.