Certificates
Certificates let you access data, use MIT's online services and applications, and browse the web safely. Get yours today.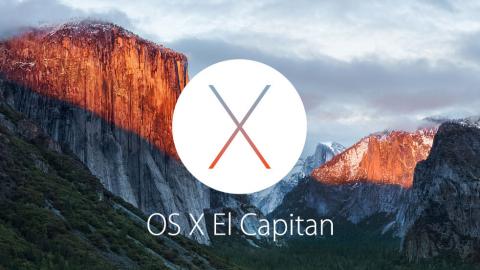 IS&T will be hosting an Apple Tech Update on October 8th from 10am-12pm in 56-114. The focus will be on the key technologies for deploying and managing Mac and iOS devices at scale while providing an optimal experience for users.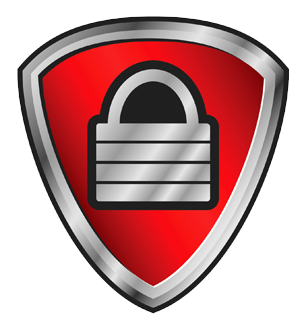 The next IT Partners Lunch will be a talk on the topic of IT security, including LastPass and CrowdStrike Falcon Host, on Thursday, October 8 at 12:00pm in the Marlar Lounge (37-252). Matt Macione and Harry Hoffman from IS&T will be the speakers.