Certificates
Certificates let you access data, use MIT's online services and applications, and browse the web safely. Get yours today.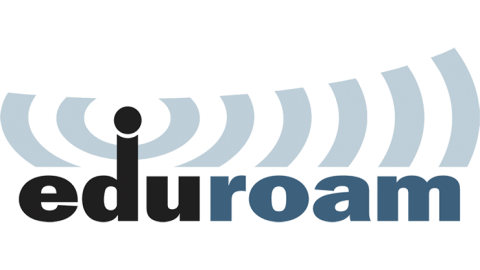 MIT community members can now use their existing credentials to connect to eduroam, a secure, worldwide WiFi service that provides members with access to networks at thousands of educational and research institutions in the U.S. and over 50 countries.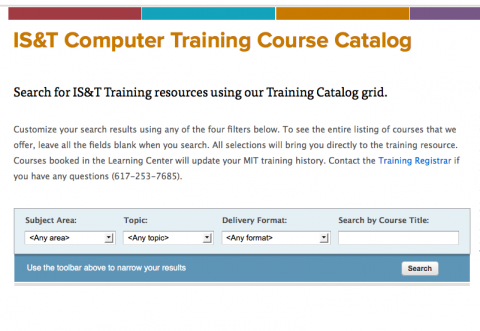 There's a tremendous amount of training available at MIT today, much of it online. Prime examples include lynda.com, Skillsoft, and MIT training from central administrative offices.