Certificates
Certificates let you access data, use MIT's online services and applications, and browse the web safely. Get yours today.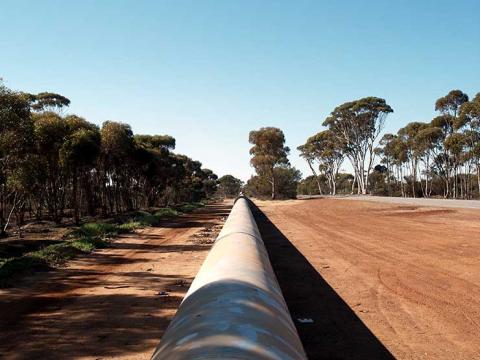 The IS&T Pipeline plans and coordinates upcoming changes to services and applications, also making sure that support plans are in place for these changes go live.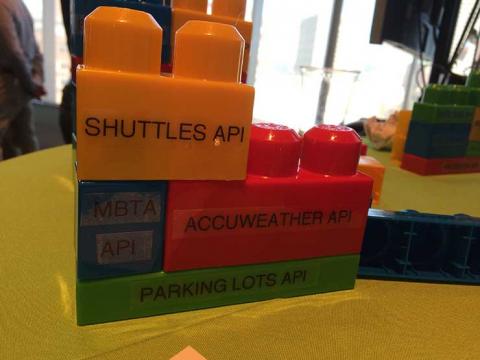 Learn about the latest APIs available through IS&T's Developer Connection for building applications for the MIT community.