Certificates
Certificates let you access data, use MIT's online services and applications, and browse the web safely. Get yours today.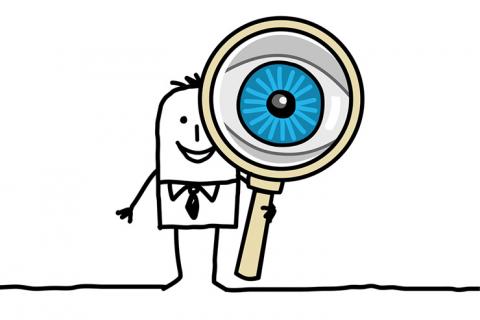 Two savvy community members –  Stephanie Hatch Leishman of Communication Production Services (CPS) and Amanda Justice of Academic Media Production Services (AMPS) – share simple tips for improving your content's searchability.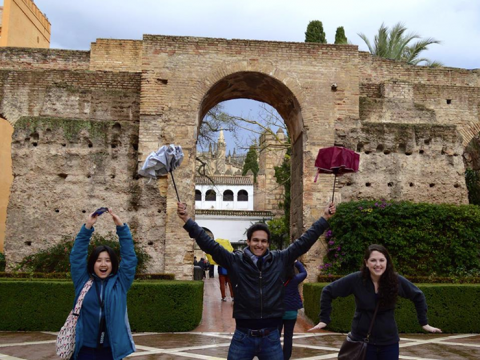 Scott Murray, who is both a social media specialist and an advisor for GECD, shares insights about his role and growing an audience for his department's social media channels.