Certificates
Certificates let you access data, use MIT's online services and applications, and browse the web safely. Get yours today.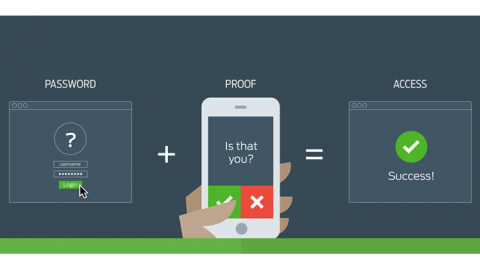 To strengthen online security, IS&T is providing access to Duo, a two-factor authentication system. It's being used for Touchstone-enabled web applications at MIT – from Atlas and Stellar to the Roles Database and MIT Wiki Service.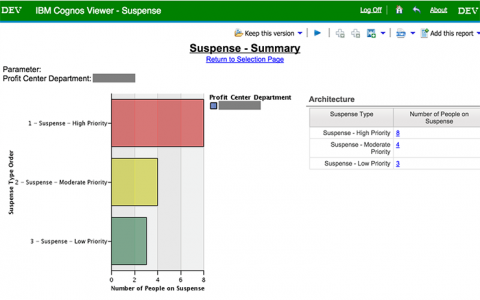 If you create reports for your DLC, you probably use Cognos, a web-based reporting tool that accesses the Data Warehouse. Whether you're new to this application or have some experience, IS&T's IAP sessions on Cognos can take you to the next level.