Certificates
Certificates let you access data, use MIT's online services and applications, and browse the web safely. Get yours today.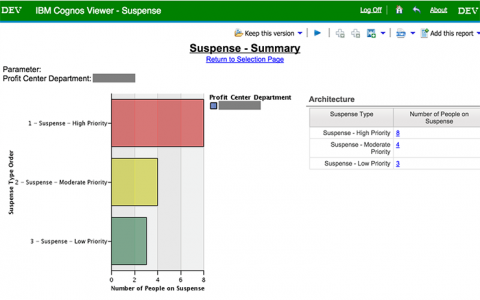 If you create reports for your DLC, you probably use Cognos, a web-based reporting tool that accesses the Data Warehouse. Whether you're new to this application or have some experience, IS&T's IAP sessions on Cognos can take you to the next level.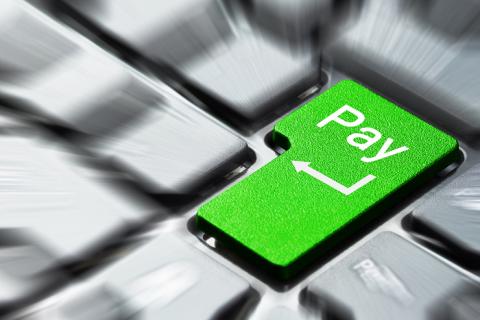 Be on the lookout for a payroll phishing scam that targets faculty and staff. It uses harvested credentials to alter direct deposit information.