Certificates
Certificates let you access data, use MIT's online services and applications, and browse the web safely. Get yours today.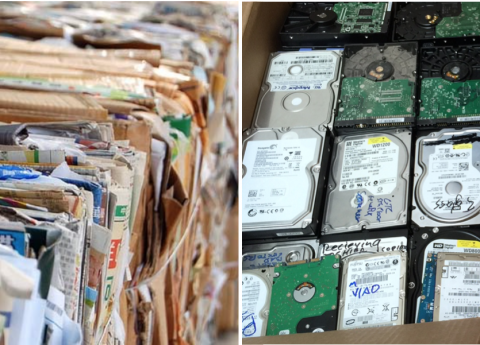 Information Systems & Technology (IS&T) will host Shred IT Day on Thursday, January 21, from 10am – 2pm in the Gates lobby of the Stata Center (Building 32). Get rid of all your old hard drives, thumb drives, CDs, digital tapes and unneeded documents that might contain sensitive data.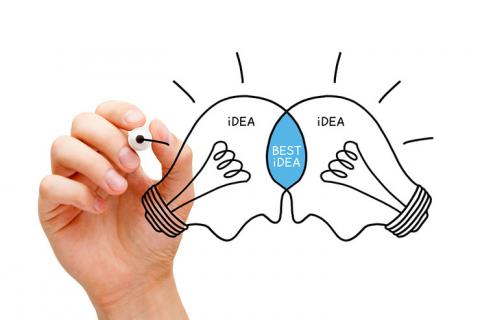 With the move to IS&T v1.5, John Charles encourages teams to embrace the concept of bimodal IT, with some work managed for agility and some for stability. This approach, combined with an agile mindset, enables teams to use whatever method best fits a particular task or project, whether it's scrum, waterfall, Kanban, or storyboards.