Certificates
Certificates let you access data, use MIT's online services and applications, and browse the web safely. Get yours today.

The security bug Stagefright is in the MMS system on Android phones. MMS is similar to SMS (Short Message Service) but for multi-media such as videos, sounds, and pictures.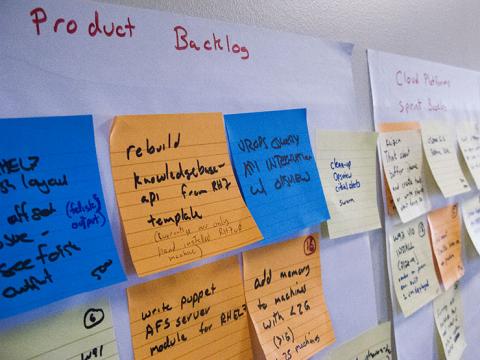 Sticky notes. Sticky notes everywhere. Walk through the IS&T offices, and you'll see these little paper notes hanging from cube walls, whiteboards, and office walls, organized into columns with labels like Do, Doing, Done.