Certificates
Certificates let you access data, use MIT's online services and applications, and browse the web safely. Get yours today.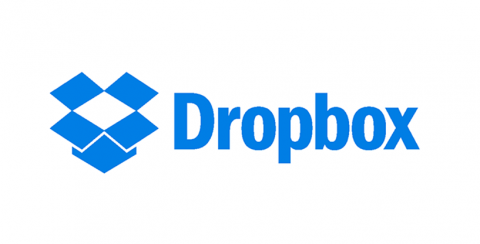 Update from IS&T: Dropbox itself was not compromised and no MIT Dropbox for Business accounts were impacted. MIT Dropbox accounts are integrated with Touchstone for single sign-on; your password is never sent to Dropbox or stored in any of their systems.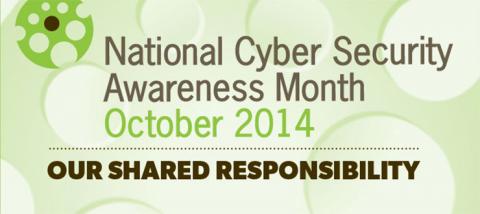 National Cyber Security Awareness Month is designed to engage and educate the public and private sectors on the notion that cyber security is a shared responsibility. IS&T kicked off the month with a table in the Student Center and has two more events planned.