Certificates
Certificates let you access data, use MIT's online services and applications, and browse the web safely. Get yours today.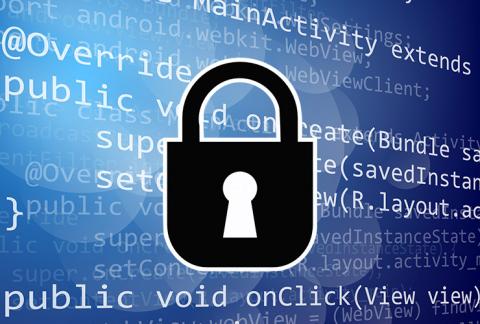 More than half of all successful data breaches involve web applications. Learn more about how this happens and what actions developers and project managers can take – while web applications are still in development – to reduce the number of vulnerabilities.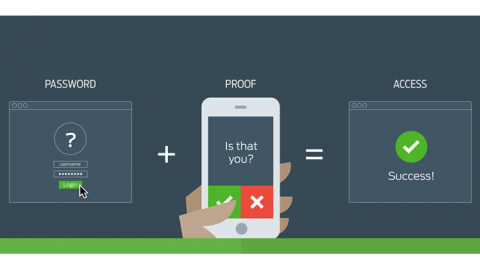 To strengthen online security, IS&T is providing access to Duo, a two-factor authentication system. It's being used for Touchstone-enabled web applications at MIT – from Atlas and Stellar to the Roles Database and MIT Wiki Service.