Certificates
Certificates let you access data, use MIT's online services and applications, and browse the web safely. Get yours today.
Calendar Highlights
There are no current events on the IS&T web site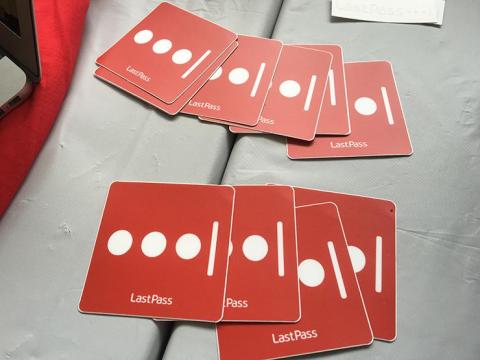 In August of 2022, LastPass suffered a security incident, which Information Systems and Technology (IS&T) has been monitoring. LastPass continues to investigate and is publishing updates on its blog. This story was originally published on December 23, 2022, and has been updated with recommendations.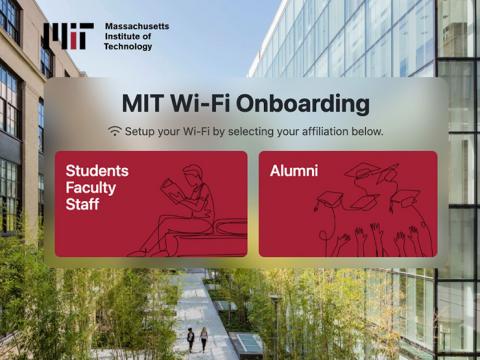 To help strengthen the cybersecurity of the Institute's infrastructure, the MIT and MIT GUEST wireless networks will be changing in January.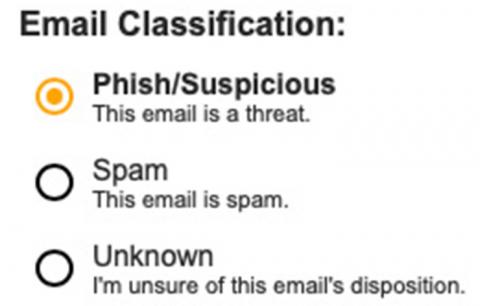 Scammers are getting smarter. Learn how to identify and avoid phishing attempts with these tips.