Certificates
Certificates let you access data, use MIT's online services and applications, and browse the web safely. Get yours today.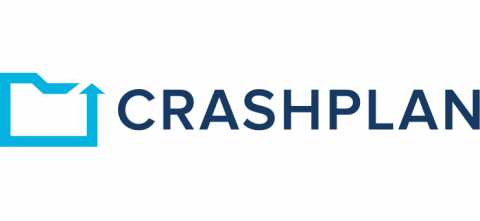 On Monday, May 15, computers at MIT running version 10.4.1 of the Code42 backup application will be automatically updated to CrashPlan version 11. This update requires macOS users to grant full-disk access to the CrashPlan application in order to continue backing up successfully.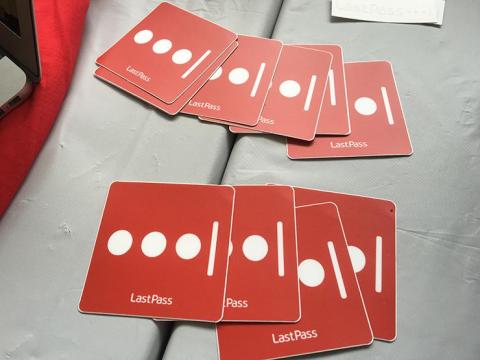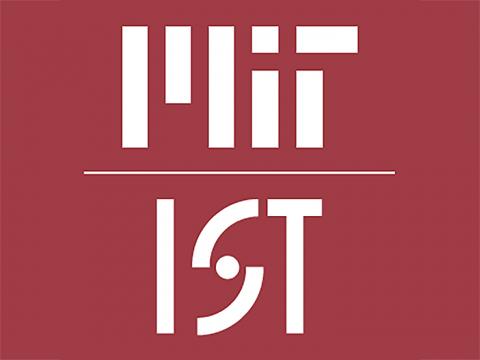 IS&T is taking action to identify and address the cause of a series of wireless network disruptions that occurred following a series of recent updates made to improve the security and stability of MIT's IT systems.