Certificates
Certificates let you access data, use MIT's online services and applications, and browse the web safely. Get yours today.
Calendar Highlights
There are no current events on the IS&T web site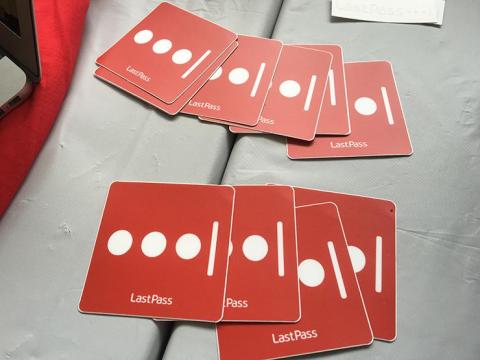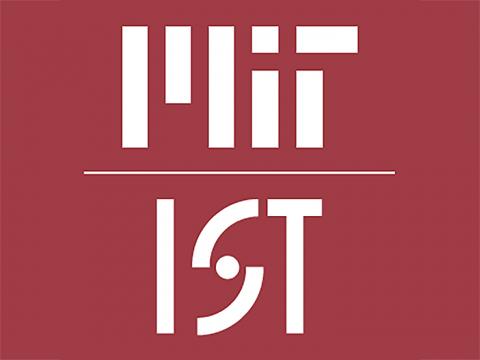 IS&T is taking action to identify and address the cause of a series of wireless network disruptions that occurred following a series of recent updates made to improve the security and stability of MIT's IT systems.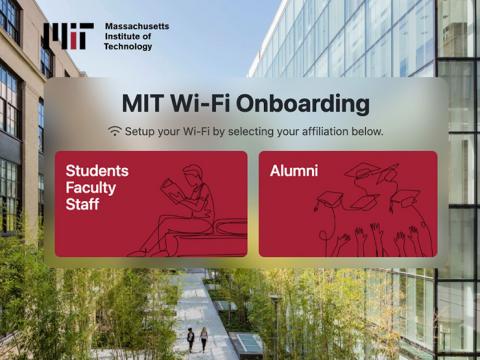 To help strengthen the cybersecurity of the Institute's infrastructure, the MIT and MIT GUEST wireless networks will be changing in January.