Get the latest news and learn about IS&T projects, policies and more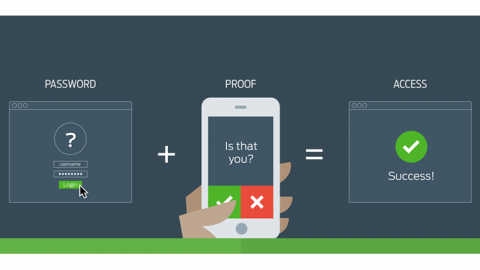 Optimize your use of Duo two-factor authentication
Duo, which provides a second layer of online security, is required to access Touchstone-enabled applications and websites such as Atlas and WebSIS. IS&T recommends that you register two devices for Duo, in case your primary device is lost or stolen.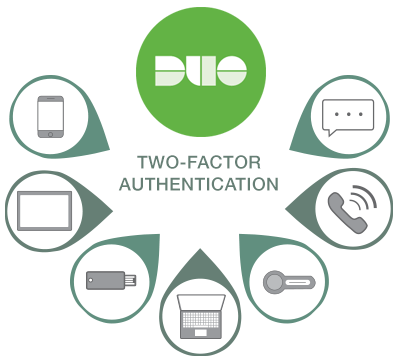 Duo security requirement for VPN
As part of the ongoing rollout of Duo Security two-factor authentication (2FA) to the MIT community, on January 13, 2016 the IS&T remote-access VPN service (vpn.mit.edu) will begin requiring 2FA by users who have already enabled two-factor Touchstone authentication.