Get the latest news and learn about IS&T projects, policies and more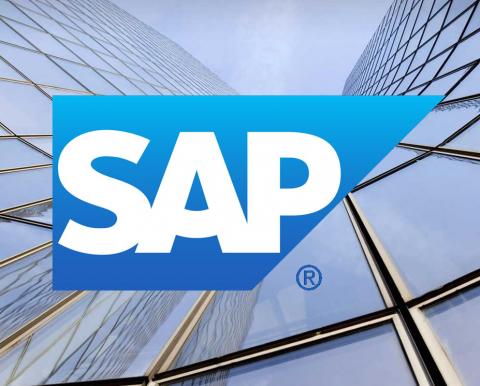 SAPgui for Windows vulnerability
On March 14, SAP notified customers of a zero-day vulnerability in the SAPgui for Windows client that would allow attackers to execute commands remotely.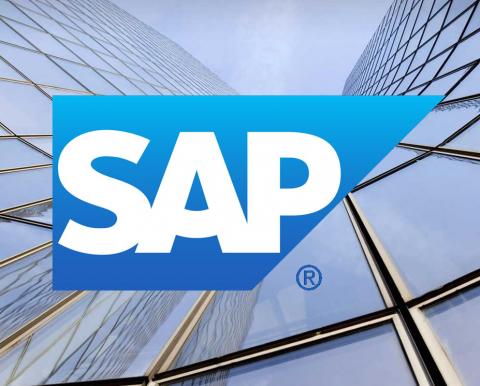 SAP production planned outage: December 2 – 5, 2016
The SAP production environment will be unavailable this weekend from 5 p.m. Friday, December 2, until 6 a.m. Monday, December 5 for scheduled system maintenance.
UPDATE: This weekend's SAP maintenance activities are now complete.