Certificates
Certificates let you access data, use MIT's online services and applications, and browse the web safely. Get yours today.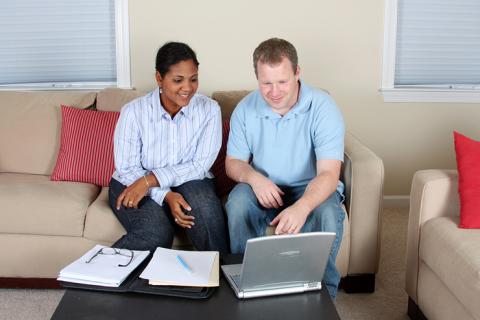 CommuniTech is a volunteer-based initiative at MIT that, since 2000, has worked to bridge the digital divide – the gap between those who have access to information technologies and those who do not.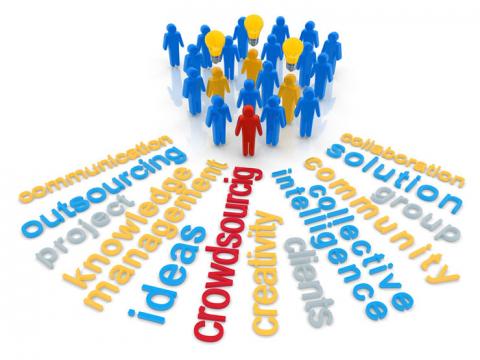 What is crowdsourcing and what is it not? Answers, along with plenty of context, are provided in the soon-to-be-published book, Crowdsourcing, part of The MIT Press Essential Knowledge Series.