Get the latest news and learn about IS&T projects, policies and more

"Stagefright" Security Hole in Android
The security bug Stagefright is in the MMS system on Android phones. MMS is similar to SMS (Short Message Service) but for multi-media such as videos, sounds, and pictures.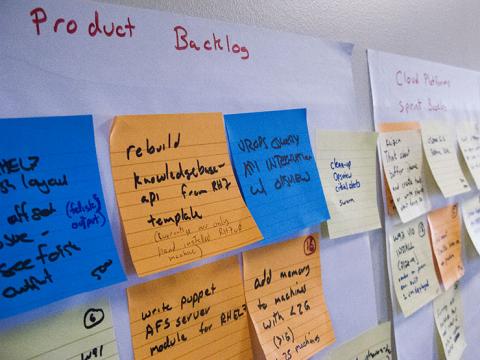 Scrum boards, sticky notes, and stand-ups around IS&T
Sticky notes. Sticky notes everywhere. Walk through the IS&T offices, and you'll see these little paper notes hanging from cube walls, whiteboards, and office walls, organized into columns with labels like Do, Doing, Done.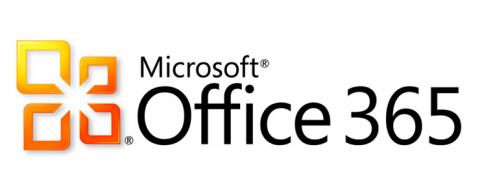 Working Remotely Just Got Easier: Going Mobile with Office 365
To provide the MIT community with powerful, cloud-based options for productivity and collaboration, IS&T has rolled out the enterprise version of Office 365 Mobile. This platform offers Microsoft Word, Excel and PowerPoint apps for the iPad and iPhone, Android phones and tablets, and Windows phones and tablets.
Pages